Scratch Bali Design (or: Scratch Store, or: Scratch Design) [Gitayogi Irhandi]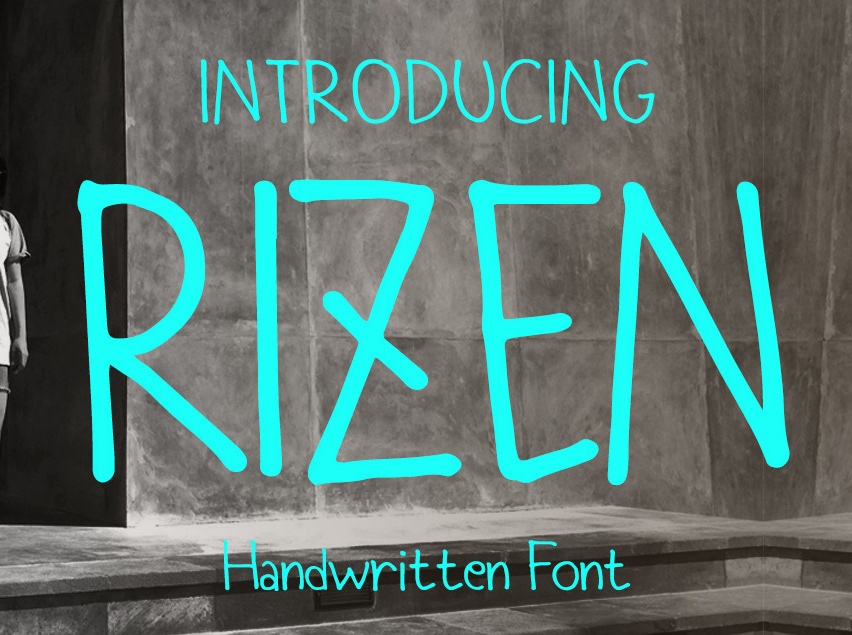 Known as Gitayogi Irhandi and Made Arini Hanindharputri. Bali, Indonesia-based designer (b. 1984) of these script typefaces in 2019: Da Maria, Elvian Andreani, Valeri, Shavnaz, Hideas, Girisenna, Karmany, Quiky, Suiren, Alauna, Vallato, Tequilove, Balibong, Hey Benito, Quilky, Ayrton, Rizen, Rheydo, Griselda, The Beelly.
Typefaces from 2020: Saint Mighuel (a rough script), Milleak (a chubby script), Minako (a fat finger font), Pink Chicken, Barela, Quachita (a brush font), Helomade, Aryzena (brush script), Mybela.
Typefaces from 2021: Blackguard (a brush script), Boavista (a refreshing script), Dreambeach (a signature script), Inkarus (an informal slab serif), Luckylove (script), Scarecrow (an all caps dry brush font), Blackseed (a handcrafted blackletter), Spanish Signature, Dakota Magic, Gorilazy (a fat finger font), Lemon Grapes (hand-printed), Silverhawk (script), Vallato (handcrafted), Rose Marie (a fat finger font), Candidasa, Yummy Foodies (a fat finger font).
Typefaces from 2022: Frogie (a children's book font), Backhand (dry brush script), Simply Bites (a scrapbook font), Katherina Signature. Fontdaily link.