Linefab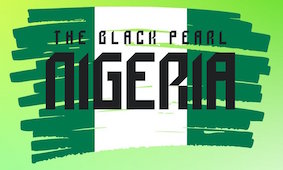 Designer of mostly display or techno or futuristic sans typefaces for Latin and Cyrillic. The list:
2019: Stoptic (a full rounded sans), Adelina, Medium, Childling, Kerberos, Academy, Barbara, Doodler, Cave Age, Pixellance (pixelish), Ivanka, Dottle (dot matrix), Adriana, SpaceAge, Javier, Thumper, Bionic, Martian Luxury.
2018: Sweet Monkey , HelloDolly!, StoneAge, Spectre, StoryBook, Drenareon Display (octagonal), Colette, Jacqueline, Roller, SuperDario Pixel, Punto (dot matrix), Gennaro, Cosette, Ninova, Budapest Regular + Italic, Quad Display, Verona Display, Juvenile.
EXTERNAL LINKS
Linefab
Creative Market page
MyFonts search
Monotype search
Fontspring search
Google search

INTERNAL LINKS
Commercial fonts (small outfits) ⦿ Cyrillic type design ⦿ Stone age fonts ⦿ Chiseled fonts ⦿ Pixel/bitmap fonts ⦿ Sci-Fi fonts ⦿ Futurism ⦿ Octagonal typefaces ⦿