Haruta Design Studio [Yukari Haruta]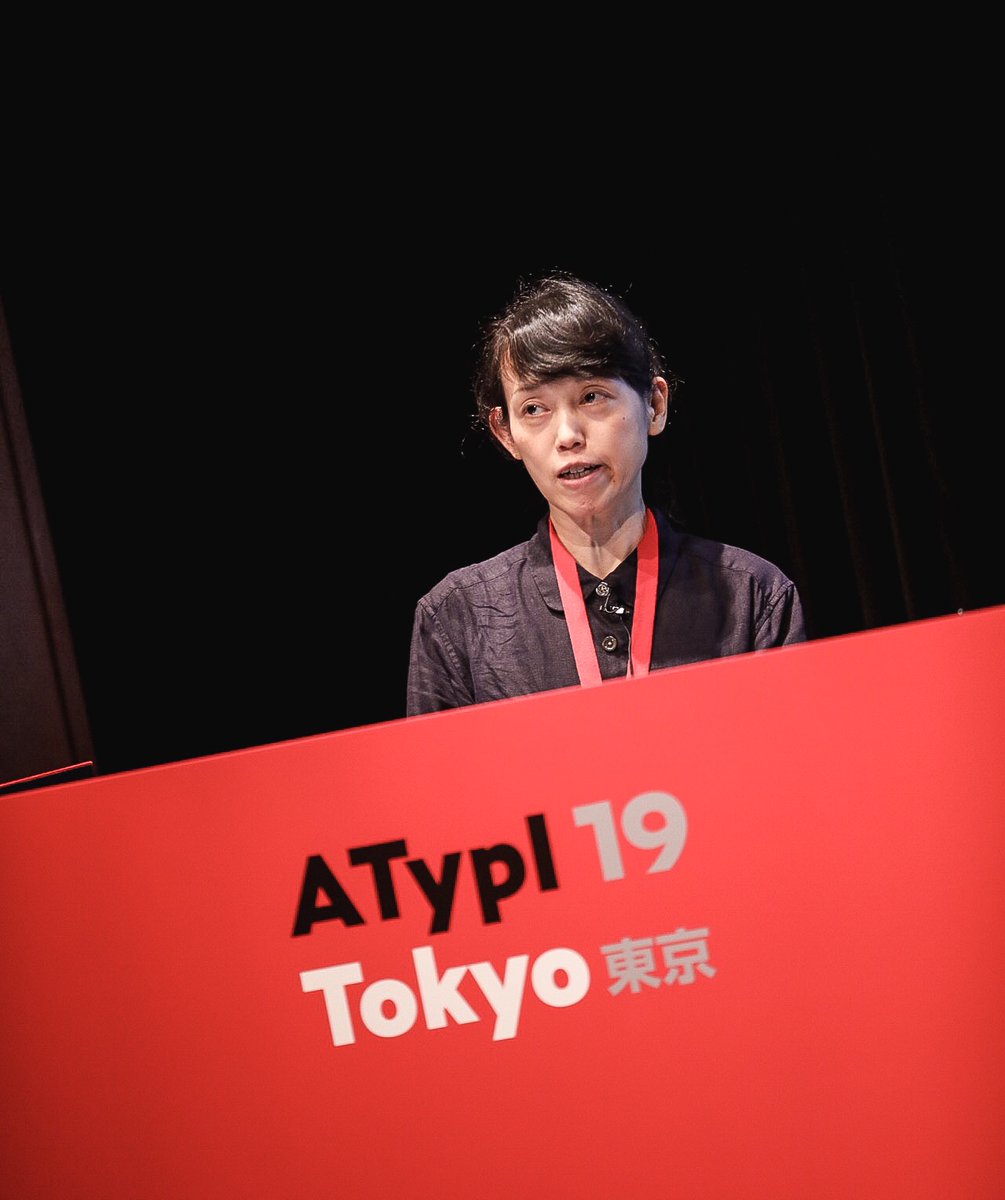 Haruta Yukari is a graphic designer. Author of Kawaka Ikehara, A Hundred Vistas of Letters #98 (Robundo, 2000), Kawaka Ikehara: A Man between Calligraphy and Type, Japanese Modern Type: Shozo Motoki And His Surroundings (the Committee of the Japanese Modern Type: Shozo Motoki and His Surroundings and NPO Modern Printing Preservation Society, 2003), and a thesis titled Early Modern Hiragana Type and Its Designer: Kawaka Ikehara and His Surroundings (Japan Society of Typography Journal #09, 2016). She is the principal of Haruta Design Studio and a lecturer at Robundo Shinjuku Private Typography School from 2006 to 2018.
Speaker at ATypI 2019 in Tokyo.
EXTERNAL LINKS
MyFonts search
Monotype search
Fontspring search
Google search

INTERNAL LINKS
Type personalities ⦿ Type design in Japan ⦿ Books on type design ⦿