CBRText Studio [Muhammad Khoirul Amal]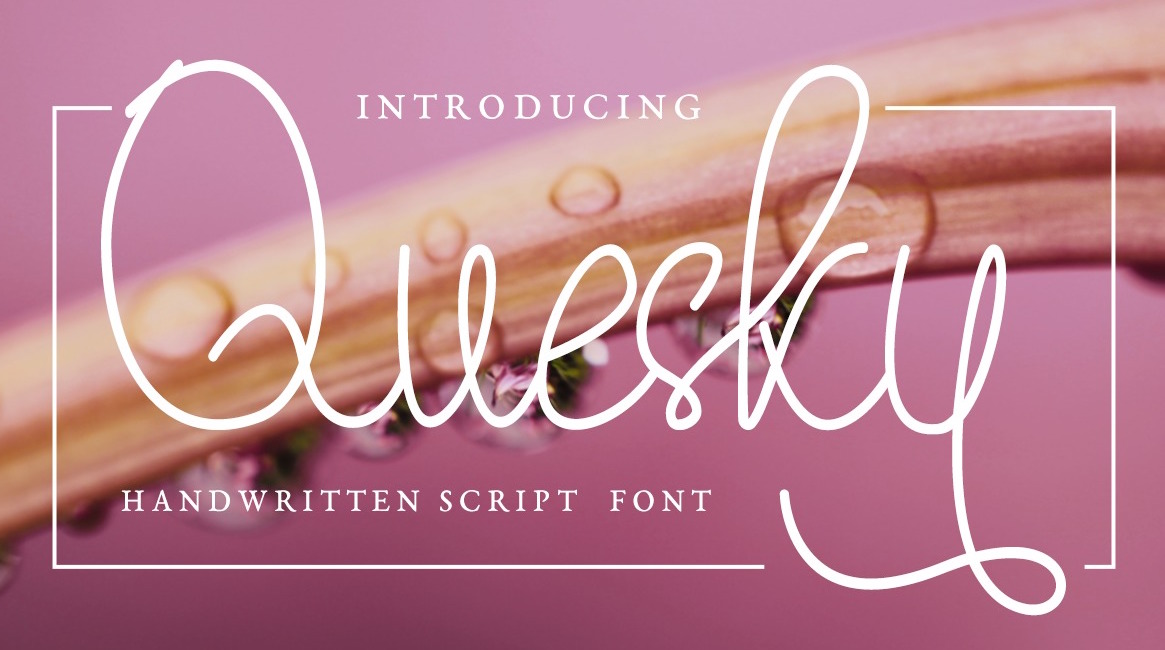 Kudus, Indonesia-based designer, b. 2000, of the script typeface Dapka (2019), the condensed sans family Engula (2019), the thin upright script typeface Quesky (2019) and the sports stencil font Debrosee (2019).
Typefaces from 2020: Sahur Bosku (a monoline script), Sweety Meilita, Beskill, Hambu Radul, Febyetska, Arlista (script), Bordershine Script, Bordershine (a monoline script).