Embe Studio [Malgorzata Bartosik]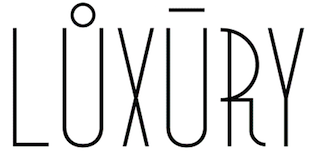 Graphic designer in Warsaw, Poland, who created the cosmic family Solanum (2019) and deco typeface Bohemaz in 2019.
Typefaces from 2020: Aligant (Peignotian), Kidcut (paper-cut glyphs), Prymityv (a blocky Latin / Cyrillic typeface inspired by East European brutalist architecture), Milky Bar.
Typefaces from 2021: Kwadrat (a 5-style squarish display family).