Elvina Studio (was: Elvi Nova) [Elvina Gafarova]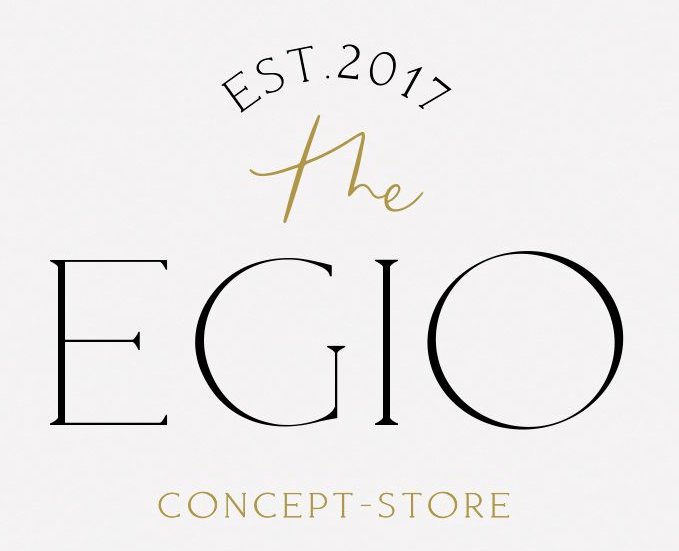 Russian graphic designer who loves soft tones. Creator of these typefaces:
In 2019: Magic (a hand-drawn text typeface in color SVG format) and Father (2019: a script typeface).
In 2020: Beatty (an all caps display serif), Bohemy (font duo), C'est Chic (a stylish font duo), Chic Sans, Crush (a fat finger font), Dreamy Bird (handcrafted, SVG format), Fine Art (a font duo), Jefferson (an SVG-format decrative didone), Little Bee (SVG), Magnolia (a stylish serif; caps only), Quotable (handcrafted, SVG style), Boho Icons, Space SVG (handcrafted).
In 2021: The Dreamer, Artisa, Desert Dreams (sans), Adore (an ephemeral display serif), Farmhouse (hand-printed), Moonchild (font duo), Collage (a ransom note or collage font in SVG format), Gallery Serif (a stylish serif), Liber (intestinal).
In 2022: Adore Serif (a fashion mag serif).
EXTERNAL LINKS
Elvina Studio (was: Elvi Nova)


[Buy fonts]


[Designer info]
Creative Market page
MyFonts search
Monotype search
Fontspring search
Google search

INTERNAL LINKS
Type designers ⦿ Type designers ⦿ Type design in Russia ⦿ Multicolor typefaces ⦿ SVG typefaces ⦿ Fashion mag typefaces ⦿ Ransom note fonts ⦿ Intestinal typefaces ⦿ Cyrillic type design ⦿ Icon fonts ⦿ Commercial fonts (small outfits) ⦿