Rillatype [Gustian Agung Asprilla]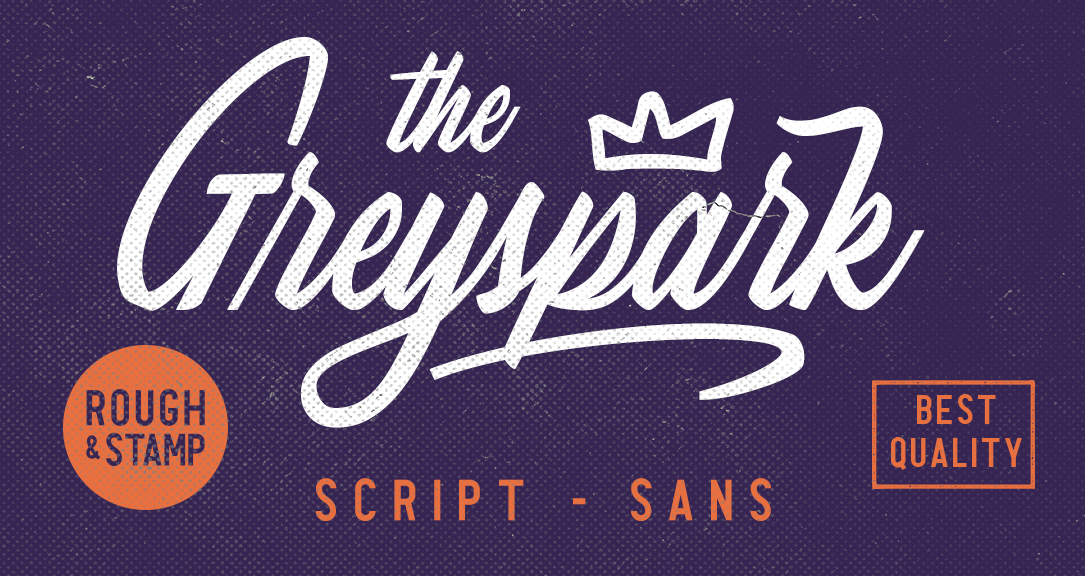 Indonesian designer of the handcrafted or script typefaces The Warlock (brush script) (2020), Pantaleone (2020), Stereography (a heavy all caps brush typeface) (2020), The Kindamana (a hand-printed typeface) (2020), Tahnia (2020), The Greyhound, Romain SVG, Hazel Clouds, Birdspring Signature (2020), Scarious (2020), Bandira Script (2020), Superbia (2020), Kaluna Script (2020), Payland (2020: monoline script), Darkwell (2020), Bromrose Sands Signature (2020) and Greyspark (2020). He also designed the 10-style sans / serif /stencil family Ravager (2020), the all caps sans typeface Reliva Sans and the decorative serif typeface Dayanara in 2020.
Typefaces from 2021: Crimson Queen (an all caps display typeface), The Vaguer (a monoline script), Altaria Miguel (a stylish display sans), Taniesha (script), Dark Witches (script), Karline (a reverse contrast script), Materniva (a script), Athina (an all caps display serif), Ballistic (a bold brush script), Gilhampton (a vintage label font), Southville (a bold carpenter's font), Diamond Lake (a sturdy slab serif), Syarilla (a tall script), Moyshire, Gamata (script), Easthallow (an inky script), Farland (a bold psychedelic script).
Typefaces from 2022: Gremio (stencil), Redmayne (a headline typeface), South Montana (a rough font midway between a Western and a national park font), Biomorph (ultra-condensed sans caps; 7 styles), Daymore (a font duo), Quentin Sonata (a font duo), Reliva Sans (an attractive national park sans), Saint Capital (script), Dirchave (Victorian caps, with copperplate serifs).
Gustian Agung Asprilla also ran Papercrown.
EXTERNAL LINKS
Rillatype


[Buy fonts]


[Designer info]
Dafont page
Fontspace page
Creative Market page
MyFonts search
Monotype search
Fontspring search
Google search

INTERNAL LINKS
Type designers ⦿ Type designers ⦿ Commercial fonts (small outfits) ⦿ Monoline script fonts ⦿ Signature/logo fonts ⦿ Type design in Indonesia ⦿ SVG typefaces ⦿ Stencil fonts ⦿ Brush script typefaces ⦿ Psychedelic types ⦿