Rillatype [Gustian Agung Asprilla]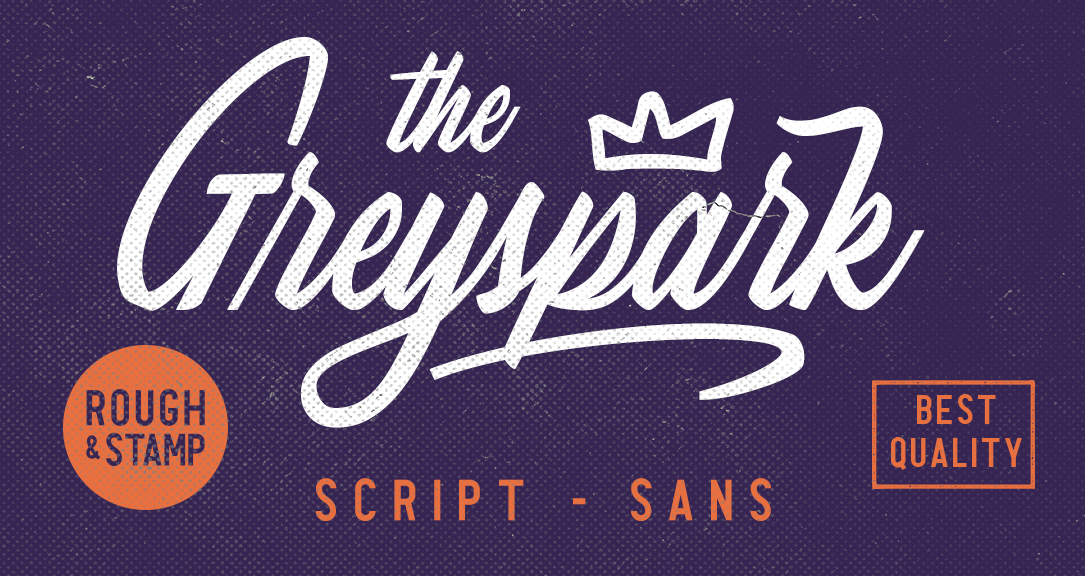 Indonesian designer of the hand-crafted or script typefaces The Warlock (brush script) (2020), Pantaleone (2020), Stereography (a heavy all caps brush typeface) (2020), The Kindamana (a hand-printed typeface) (2020), Tahnia (2020), The Greyhound, Romain SVG, Hazel Clouds, Birdspring Signature (2020), Scarious (2020), Bandira Script (2020), Superbia (2020), Kaluna Script (2020), Payland (2020: monoline script), Darkwell (2020), Bromrose Sands Signature (2020) and Greyspark (2020). He also designed the 10-style sans / serif /stencil family Ravager (2020), the all caps sans typeface Reliva Sans and the decorative serif typeface Dayanara in 2020.
Typefaces from 2021: Easthallow (an inky script), Farland (a bold psychedelic script).
Gustian Agung Asprilla also ran Papercrown.