Erlos Design [Erlangga Suherman]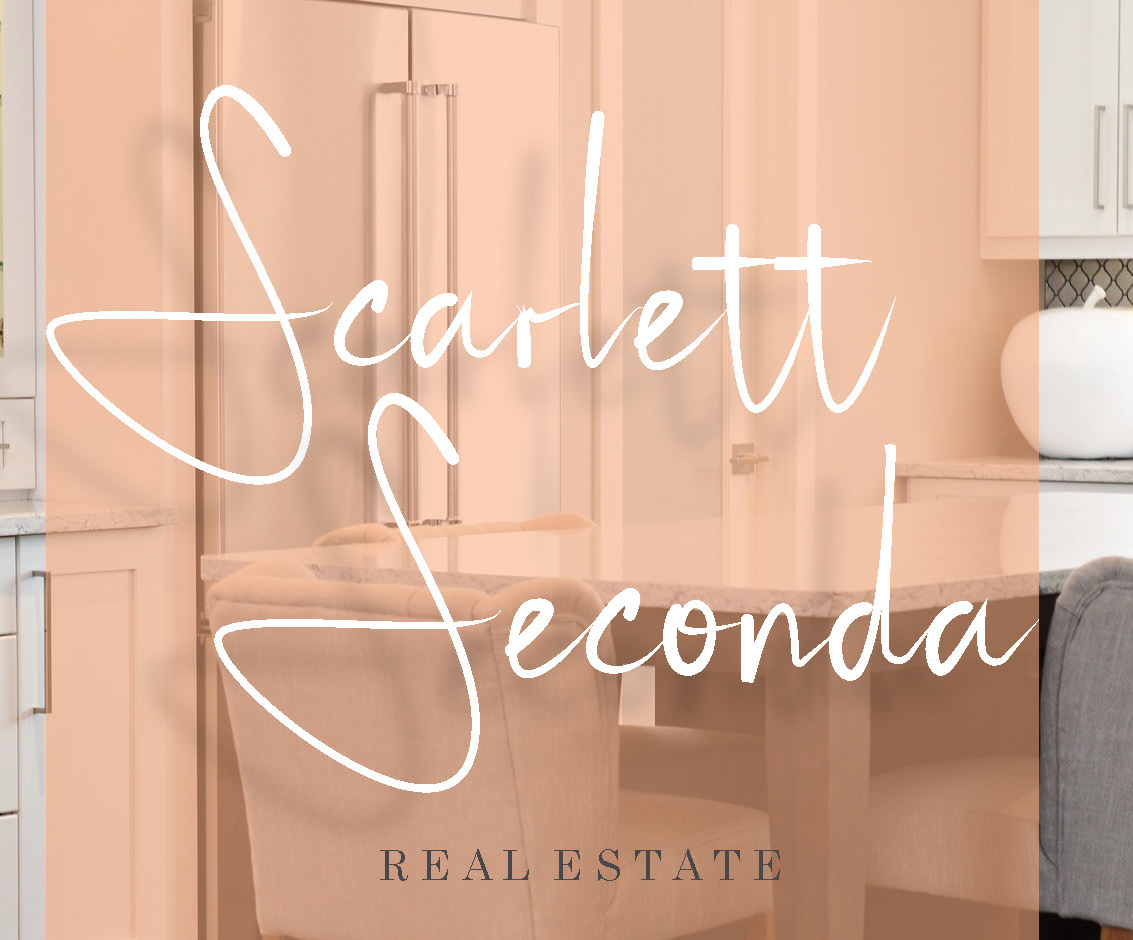 Bali, Indonesia-based designer (b. 1989) in 2020 of the fat finger fonts Monkey Puzzles and Screw Puzzles, the display sans Limosin, and the script typefaces Marshill, Kayama, Blanche (an elegant signature script), Ghadys, Fortnight, Marshill, Cashews (monoline), Tabina, Scarlett Seconda and Ballure.
Typefaces from 2021: Gorgeous Angels (script), Aiglon Drame (a fashion mag serif), Black Orchard (a bleeding ink display sans), Mooneyes (an all caps fashion mag typeface), Mollies (a stylish all caps sans), Croissant Lover (a dry brush script), Kamaniya (a scrapbook script), Bassy (a brush script), Blue Cheries.
Typefaces from 2022: Dreamy Sakura (a curly painted script), Grayphene (an inky signature script), Morpho (a modern display typeface).