Joseph Dennis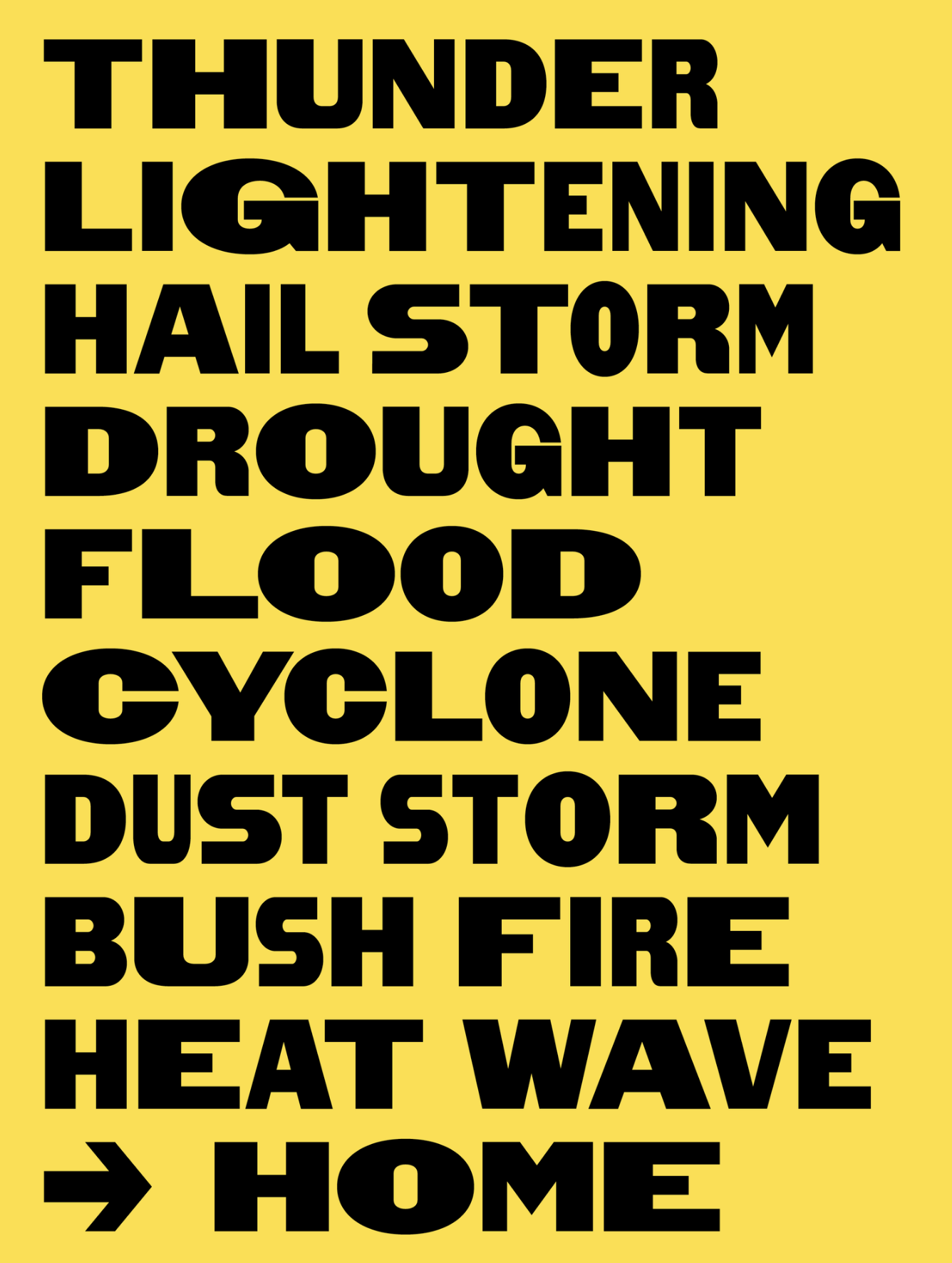 Brand designer in Fremantle and/or Perth, Australia, whose typefaces can be bought from Type Department.
In 2016, he designed The Skulls (a commissioned stencil font).
For Pride Sports Festival 2018, he designed the organic sans typeface PSF Bounce.
In 2020, he released the display typefaces Villanelle, Stoker (a blackletterish typeface for the West Australian Ballet) and Westralia (a free all caps typeface with varying widths). Type Department link.