Balibilly Design [I Wayan Bill Natih]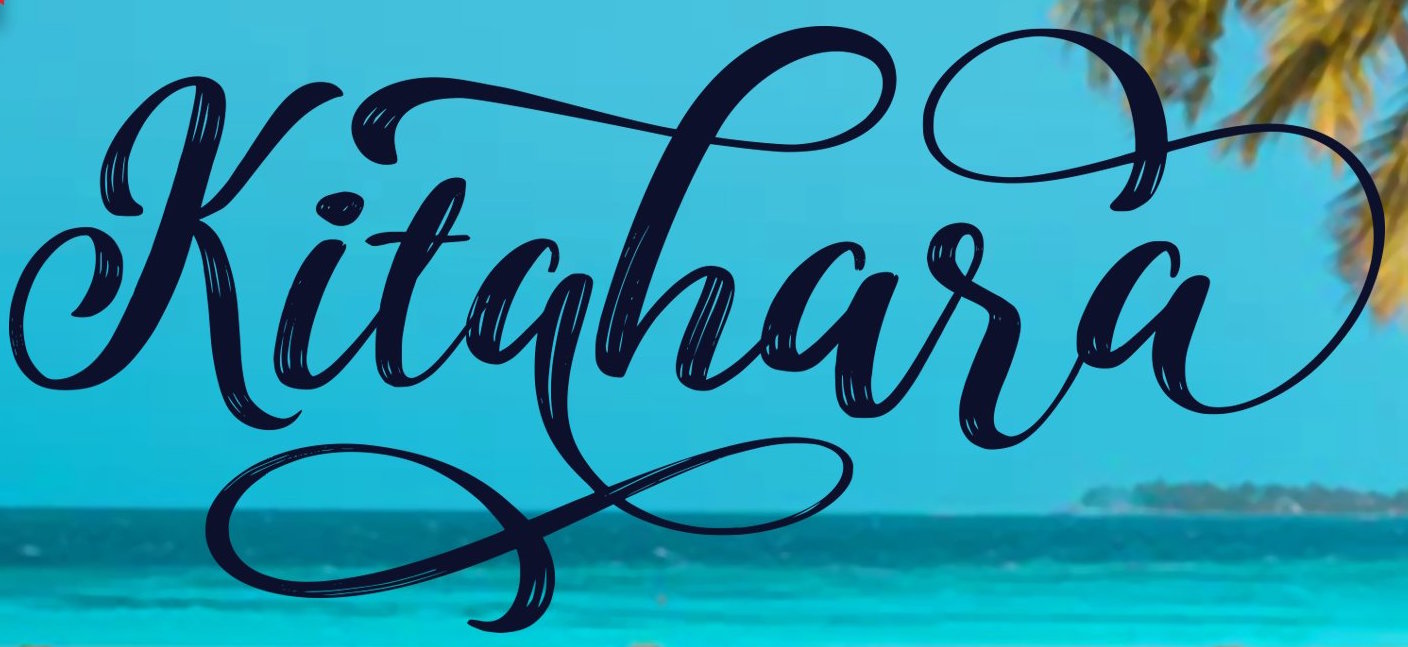 In 2010, Bali-based Bill Natih founded Balibilly Design. Creator of script or handcrafted typefaces. In 2020, he published Moro Baby (an all caps children's book font), Siganture Photopedia (a signature script), Qene G (an artsy font duo that evokes a belle epoque atmosphere), Kage (a fashion mag serif family), Kitahara (script and brush), Native Miles, Patahola and Risalove.
Typefaces from 2021: BD Megatoya (a slightly boxy simplified sans family in 40 styles; plus a variable font), Onamura (an 11-style Victorian typeface family with roots in medieval blackletters), Gegor (14 styles; a decorativbe serif), BD Megalona (a 26-style serif that attempts to improve Times New Roman).
Typefaces from 2022: Kage Pro (a 24-style (+variable) condensed luxury serif).