Tebaltipis Studio (or: Tebaltipis Lab) [Dzulka Elfira]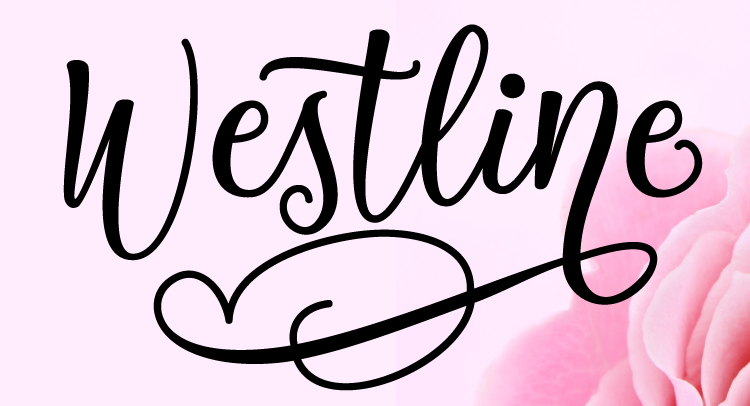 Aceh Besar, Banda Aceh, Indonesia-based designer (b. 1991) of these script typefaces in 2020: Westline Script, Kelsey Script, Mollinda Script, Headmista (brush), Edwardsile Signature, Megidame, Rasthmon Brush (a quick brush script), Stylleda Brush (brush script), Hilmounte, Arilyam Script, Braylend Script (a brush script), Imestaviga Signature.
Typefaces from 2021: Reusco Display (a flared display typeface), Hackie Script, Mergian Regular (a decorative and elegant serif), Honeypirls Regular (a bold display serif), Mockejoe Font (a chamfered futuristic typeface), Kedmote Script (a fat finger script), Medisonatyl Signature, Artukge Script (a script), Dartybe Script (for signage), Edhustem Signature, Hevojniwal Signature (a wild signature script), Edwarstile Signature (a signature font), Headmista Script, Hilmounte Signature, Karlostine Font (a fat finger font).
Typefaces from 2022: Breasto Display (a decorative serif), Permola Display (a fashion mag serif), Pagers Display (a vintage mini-serif), Vriegbe Script.
EXTERNAL LINKS
Tebaltipis Studio (or: Tebaltipis Lab)


[Buy fonts]


[Designer info]
Dafont page
Creative Market page
MyFonts search
Monotype search
Fontspring search
Google search

INTERNAL LINKS
Type designers ⦿ Type designers ⦿ Type design in Sumatra (Indonesia) ⦿ Commercial fonts (small outfits) ⦿ Signature/logo fonts ⦿ Brush script typefaces ⦿ Sites with only a few free fonts ⦿ Signage typefaces ⦿ Futurism ⦿ Fashion mag typefaces ⦿