Due Studio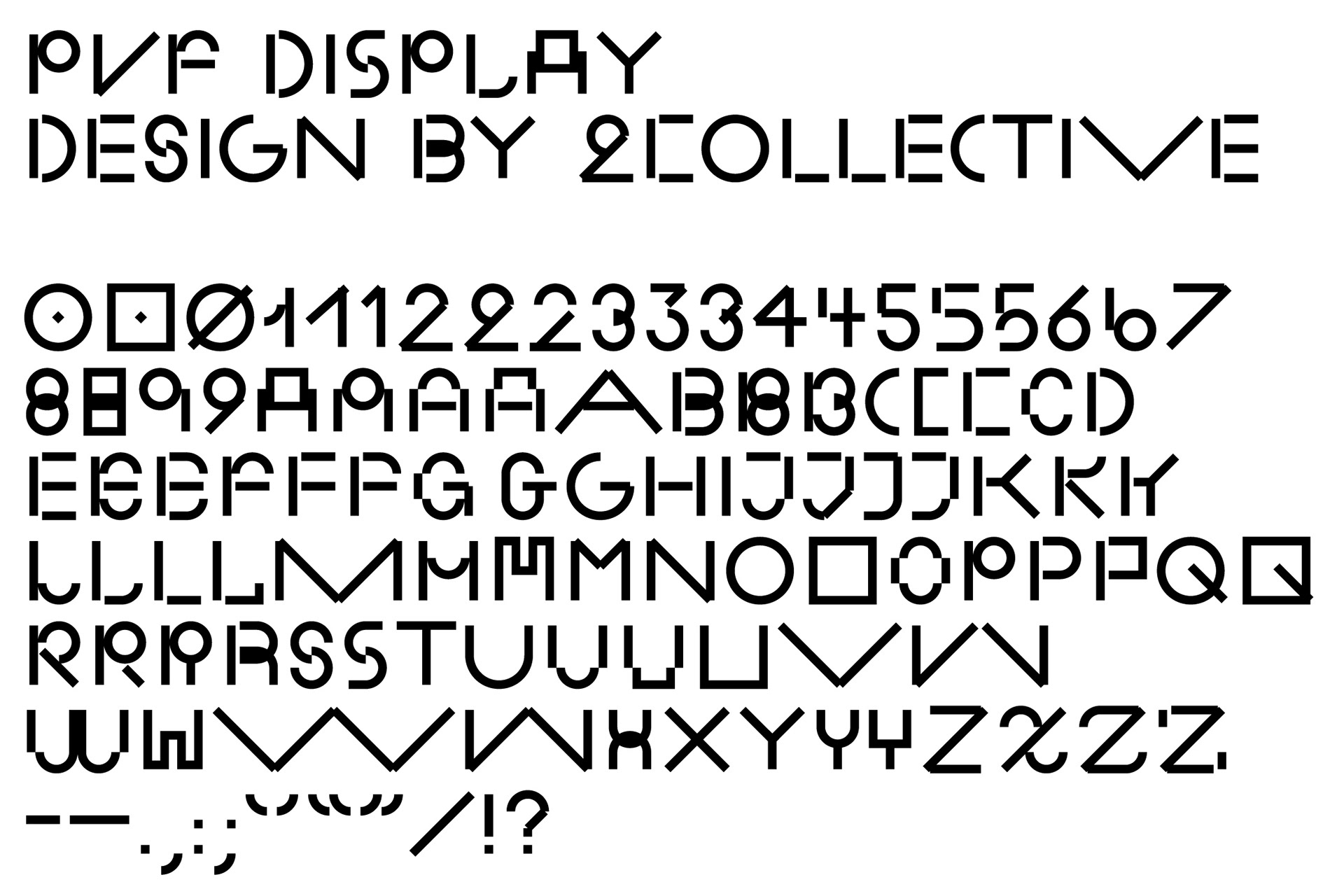 Graphic and type design studio in Perugia, Italy, founded by Massimiliano Vitti and Alessio Pompadura. They co-designed the grid-based stencil typeface Nodo in 2017.
In 2018. they developed PVF Display for the identity of Palazzo Vertemate Franchi.
In 2019, they designed Grotta, and wrote: Grotta is an irreverent contemporary neo-grotesk typeface with strong geometric accent and sharp contrast in its form. Characterized by tight apertures and an overall dynamic feeling it is suited for both display and text sizes. It is our interpretation of the 21st century grotesk, exuberant, irruptive and [...] winks at [...] Venus-Grotesk and Monotype Grotesque. It shows influences of hipstertism in the way strokes are joined in the 1, N, M, V, W, and other letters.
In 2021, they added the pixel font Analo Grotesk.
EXTERNAL LINKS
Due Studio
Behance page
MyFonts search
Monotype search
Fontspring search
Google search

INTERNAL LINKS
Type designers ⦿ Type designers ⦿ Type design in Italy ⦿ Commercial fonts (small outfits) ⦿ Stencil fonts ⦿ Hipster fonts ⦿ Corporate typefaces ⦿ Pixel/bitmap fonts ⦿