Hypertype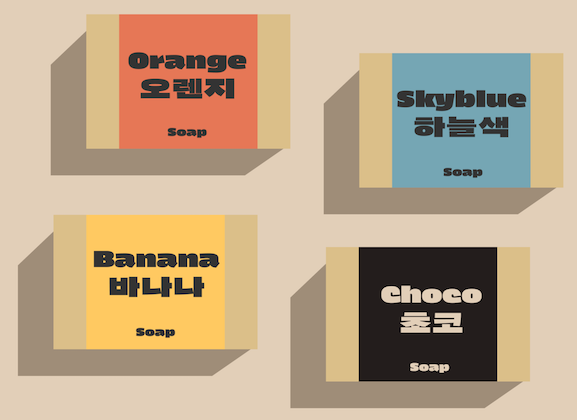 Hypertype is type design studio specializing in Latin and Hangul scripts. Founded by Minjoo Ham and Mark Frömberg in 2020, it is located in Berlin.
Typefaces from 2020 include Neutronic and Neutronic Hangul, which are proportional descendants of Mark Frömberg's earlier monospaced typeface, Gintronic.
Typefaces from 2021: Hahmlet (free at Google Fonts).