Berzulis [Mindaugas Gavrilovas]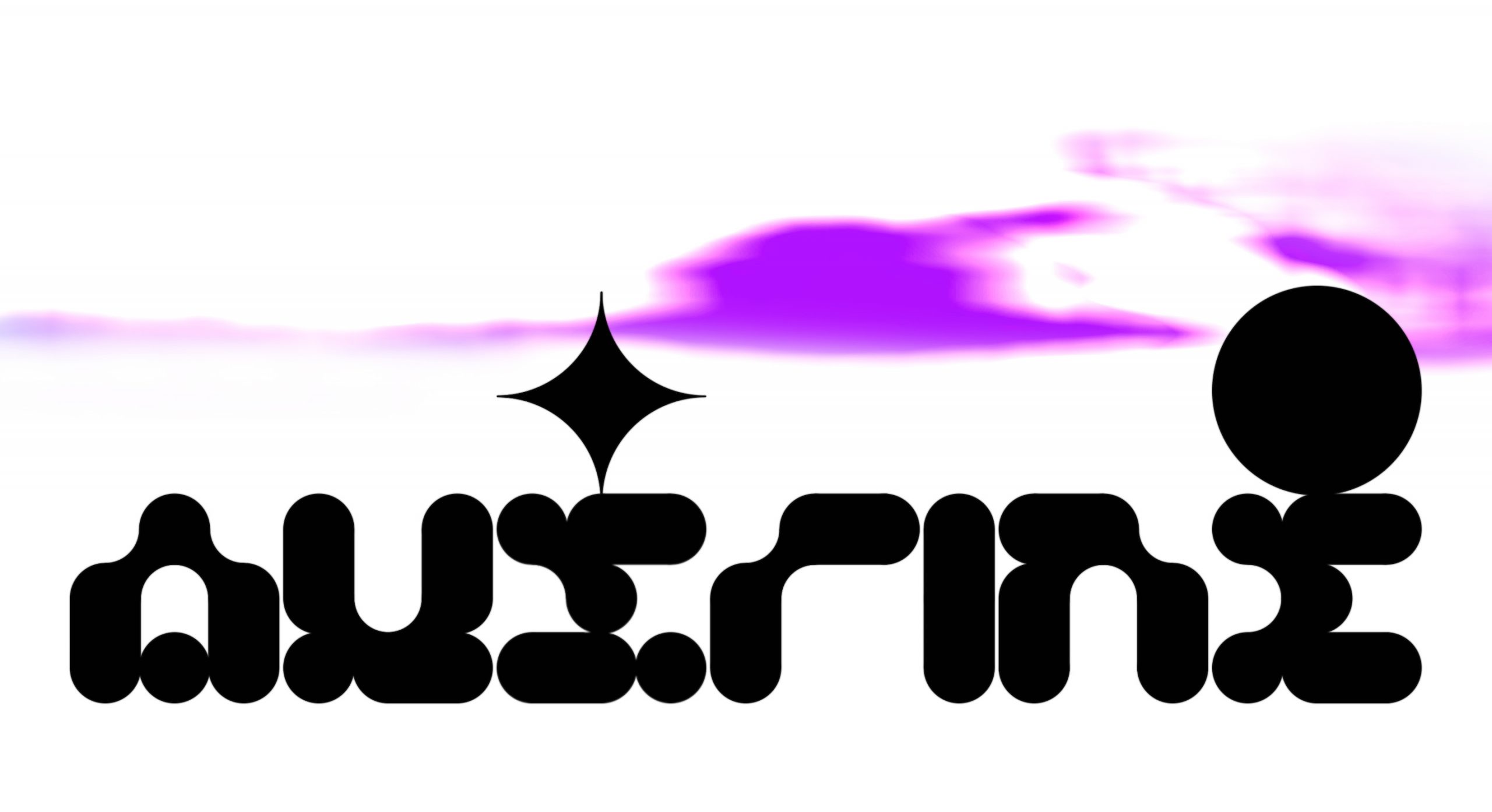 Berzulis is an ongoing experimental type foundry project created by Studio Cryo with a focus on Lithuanian mythology and alphabets. The project is funded by the Lithuanian Cultural Council. All typefaces are free to use and are licensed under the SIL Open Font License:
Kipsas (by Studio Cyro). A typeface modeled after a Lithuanian evil-eyed small devil.
Ausrine, named after the morning star and deity of the dawn that descends and rises above the horizon. According to Lithuanian traditions, Ausrine had an adulterous relationship with the moon god Menuo. The experimental typeface Ausrine was designed by Studio Cyro.
Studio Cyro is run by Mindaugas Gavrilovas.
EXTERNAL LINKS
Berzulis
MyFonts search
Monotype search
Fontspring search
Google search

INTERNAL LINKS
Type designers ⦿ Type designers ⦿ Type design in Lithuania ⦿ Sites with only a few free fonts ⦿ Open source fonts ⦿