Jan Burchiellaro Falinski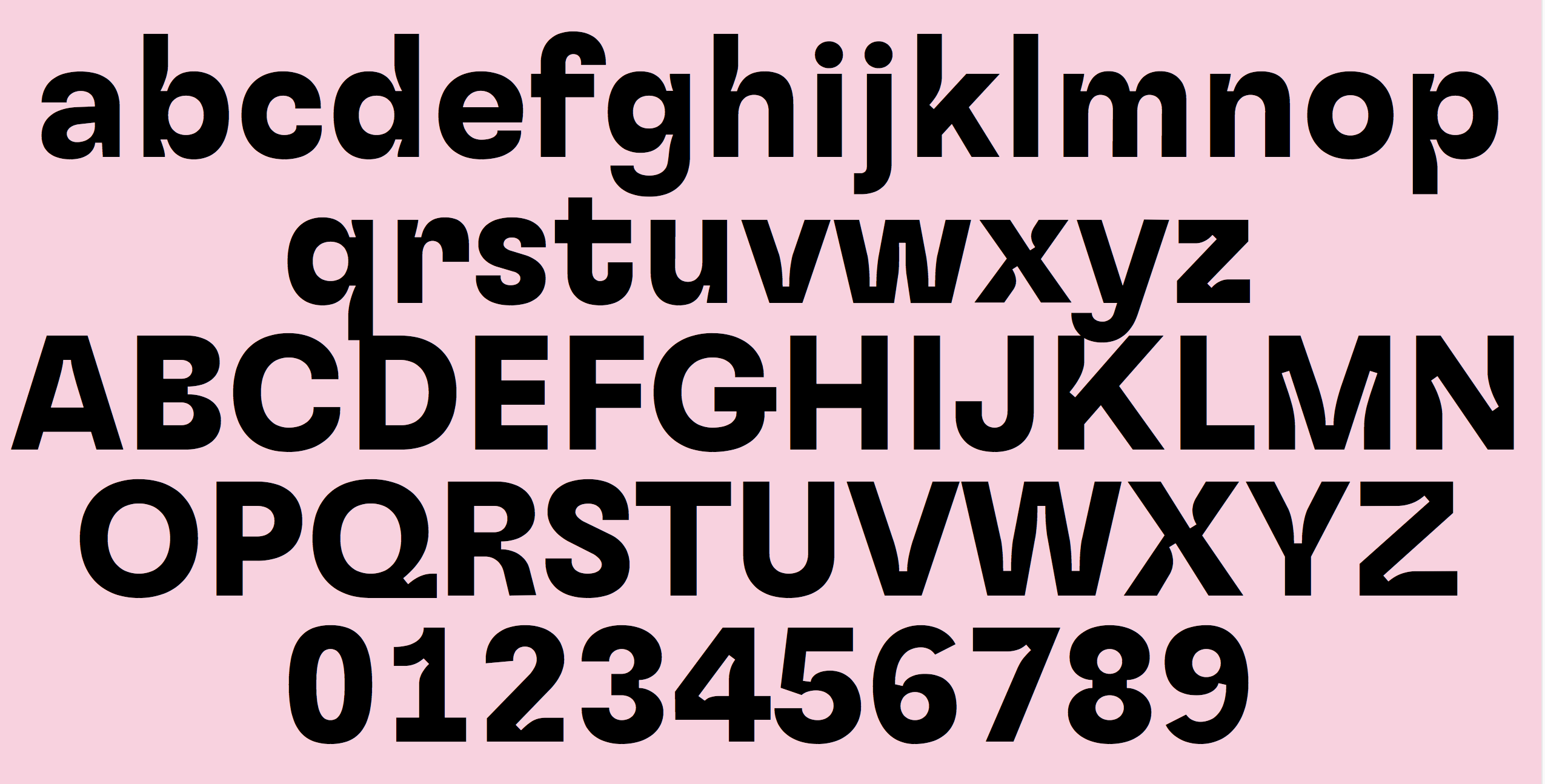 Senior brand designer in Milan, Italy. His typefaces:
Ygro Sans (2021). A free grotesque typeface with inktraps.
A logotype for the city of Istanbul (2020).
An experimental variable font with two axes, geometry and tone of voice (2019).
An icon font for the real estate company Dovevivo (2018).
EXTERNAL LINKS
Jan Burchiellaro Falinski
Behance page
MyFonts search
Monotype search
Fontspring search
Google search

INTERNAL LINKS
Type designers ⦿ Type designers ⦿ Type design in Italy ⦿ Sites with only a few free fonts ⦿ Corporate typefaces ⦿ Icon fonts ⦿ Variable fonts ⦿