Creative17 Studio [Irfan Hidayat]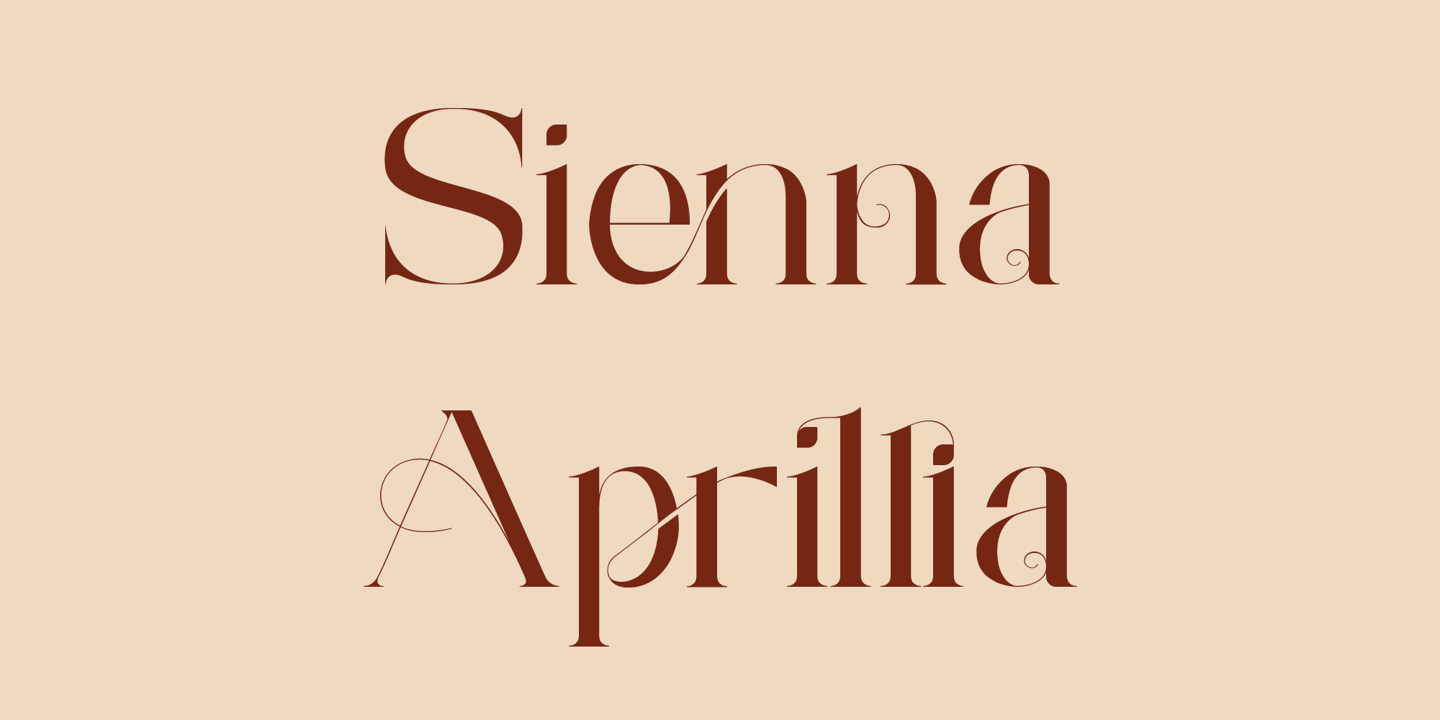 Kerbumen, Indonesia-based type designer.
Typefaces from 2021: Gautters Mickey (a display serif with large x-height and plenty of ligatures), Chatterink (a display serif), Margareth Rosinante (a font duo), Qudro (an all caps logo font), Revivalisem (a decorative sans), Delucy (a display serif with a sense of rigor mortis), Ruttels (a display typeface inspired by Othmar Motter's Motter Umbra), Arameza (a ligature-rich display serif), Ante Cf Serif, Ante Cf (an 18-style formal sans with some contrast), Archwaltz (a ligature-laden decorative serif).
Typefaces from 2022: Parodisme (a hipster display serif), Sakaboom (vintage art deco), Qidung Swara (a display typeface inspired by Aksara Jawa).