Cuchi qué tipo [Carlos Campos]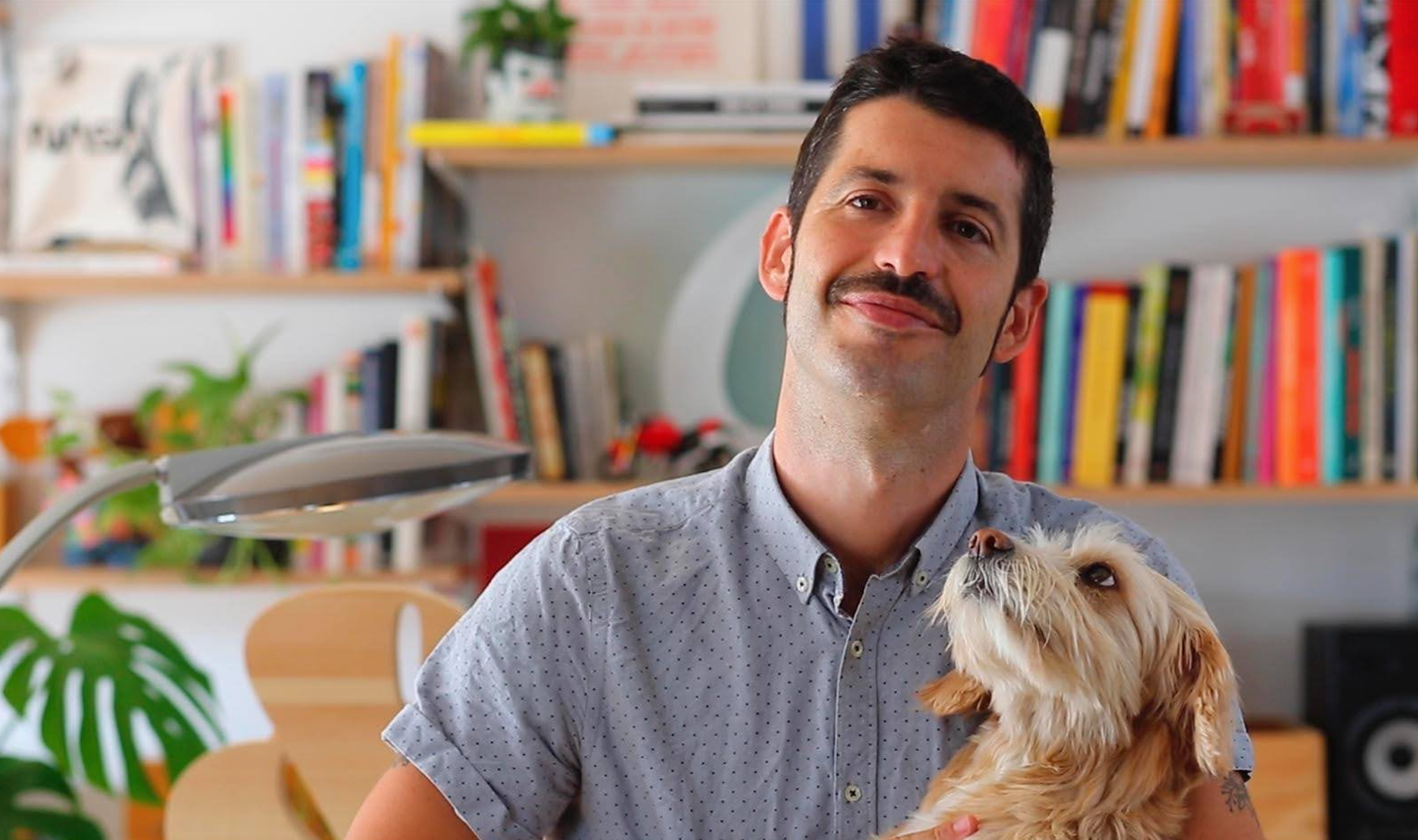 Graphic and type designer based in Jaén, Andalusia. Carlos investigates street signs and traditional lettersigns in his city for a university project called Rótulos chuléricos de Jaén. His web site, Cuchi qué tipo, is both a blog on type design (in Spanish) and a showcase for his own typefaces. His type designs:
Berganza (2021). A text typeface that tries to revive the humanist and renaissance types in use during Spain's siglo de oro (Golden Age) from roughly 1492 until 1681.
Guau (2020). A 20-style angular wedge serif text typeface and a variable font with three axes (italic, weight and width).
Chavea (2020). A school script typeface.
Perra and Despeñaperra (2019). Borrowing from the fat face genre.
Gajorra (2019). Glyphs shaped like the gajorros dessert from Cabra.
Escuela (2021). A 30-style grotesk.
EXTERNAL LINKS
Cuchi qué tipo


[Buy fonts]


[Designer info]
MyFonts search
Monotype search
Fontspring search
Google search

INTERNAL LINKS
Commercial fonts (small outfits) ⦿ Type designers ⦿ Type designers ⦿ The Spanish type scene ⦿ Variable fonts ⦿ Type blogs ⦿ School fonts ⦿