Toni Studio [Fatoni Nurman]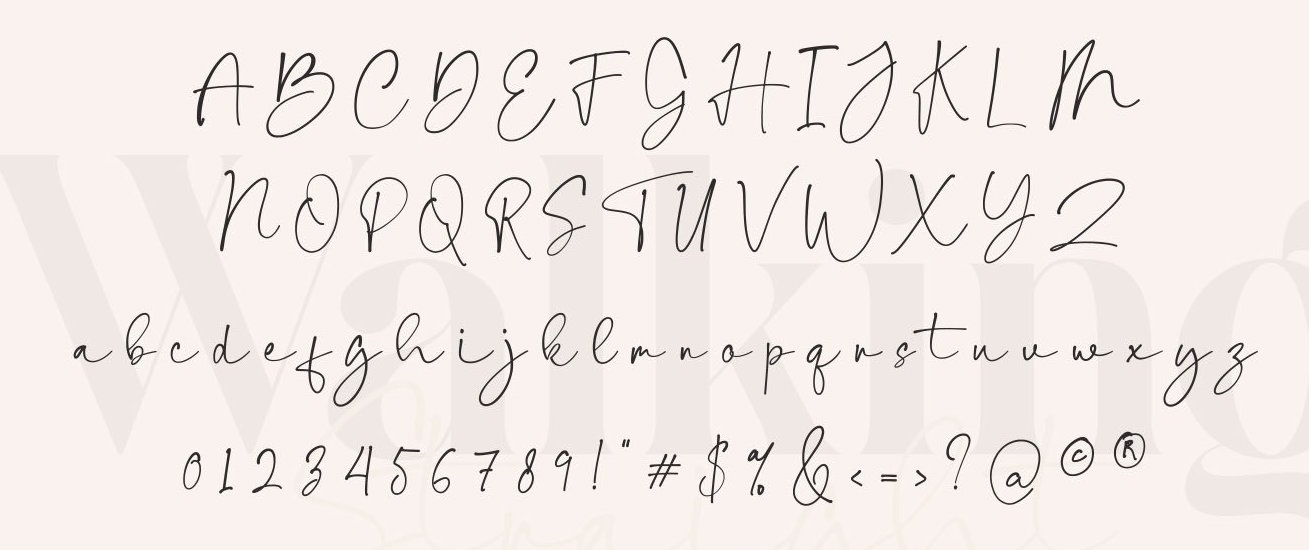 Wonosobo, Indonesia-based designer of display and scrapbook typefaces. Display typefaces from 2021: Benjola, Lederson, Sangrita, Roxie Rossa, Glorine, Mogen, Walking Straight (+signature script), Regina.
Scrapbook typefaces from 2021: Walcotte, Rodetta, Felton Dafana, Baleryna Taylor, Armstrong, Smart Home, Magic Heart, Nice Dream, Helona, Romansa Beauty, Melodia, Angelisa, Loveli Monki, Honey Shake, Hello Megan, Winter Kids, Romantic Loves Monogram, Roseland, Quick Bridge, Belakonte, Molidia Monogram, Bellanie, Hayslei, Love Berry, Dellon, Faletina, Mentari, Babyola, Amertha, Butter Mollen, The Tweelie, Magic Butter, Love Spring, Beauty Lova.
Typefaces from 2022: Clemore (a font duo), Wisteria (a decorative serif), Claster Oleander (a font duo), Blosvet (a decorative serif).
EXTERNAL LINKS
Toni Studio
Fontbundles link [Buy fonts]
Behance page
Creative Market page
MyFonts search
Monotype search
Fontspring search
Google search

INTERNAL LINKS
Commercial fonts (small outfits) ⦿ Signature/logo fonts ⦿ Type design in Indonesia ⦿ Type designers ⦿ Type designers ⦿