mderpth [Michelle Devlin]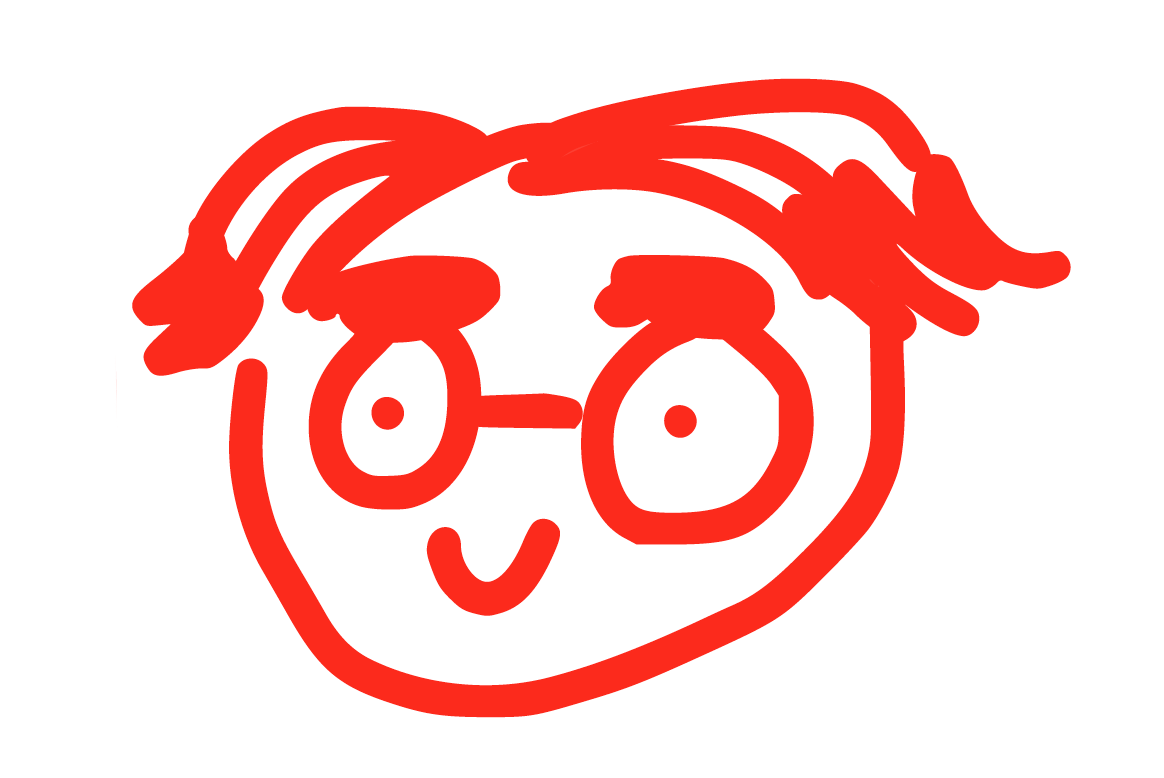 Michelle Devlin (b. Guam) moved to New York in 2010, and currently lives in London. She graduated from RISD with a BFA in Graphic Design and a focus in HPSS (History, Philosophy, Social Sciences). Currently, Michelle is a graduate student studying Communication Design through the Royal College of Art's MRes programme, where she researches the intercultural collaboration behind the development of Korean typefaces for multilingual font families published by American tech giants such as Adobe, Google, and IBM. Graduate of TypeWest, class of 2021. Her typefaces:
Arcadia (2022). An unconventional, three-style display font family inspired by video-games of the early 21st century. Arcadia was her graduation project at Type West, where she was guided by Graham Bradley, Lynne Yun and James Edmondson.
Candida (2021). A decorative geometric slab serif revival of Candida Antiqua (Jakob Erbar, 1936). Guided by Graham Bradley and Kel Troughton of Type West.
Augustine (2020-2021). An interpretation of 18th-century punchcuttings inspired by minor inconsistencies found in metal type. Guided by Frank E. Blokland of Plantin Instituut voor Typografie.
Stencil (2020). A Korean/Hangeul stencil-style display font inspired by the work of Laura Meseguer, Ken Lunde, and event branding of ATypI 2020. Guided by Chorong Kim of Sandoll.
Ribbon (2020). A horizontal-contrast sans.
Bridge (2018-2020). A 9-style pixel font illustrating the history of cultural assimilation on Guam inspired by the speech Paradox in Paradise.
Canoe (2017). A humanist serif text font inspired by the book IBM and the Holocaust: The Strategic Alliance between Nazi Germany and America's Most Powerful Corporation. Guided by Richard Lipton of RISD.
EXTERNAL LINKS
mderpth
MyFonts search
Monotype search
Fontspring search
Google search

INTERNAL LINKS
Type designers ⦿ Type designers ⦿ Type scene in New York ⦿ Type design in the United Kingdom ⦿ Pixel/bitmap fonts ⦿ Korean (Hangul) ⦿ Stencil fonts ⦿