Familjen Sthlm [Isabelle Rudström-Österlund]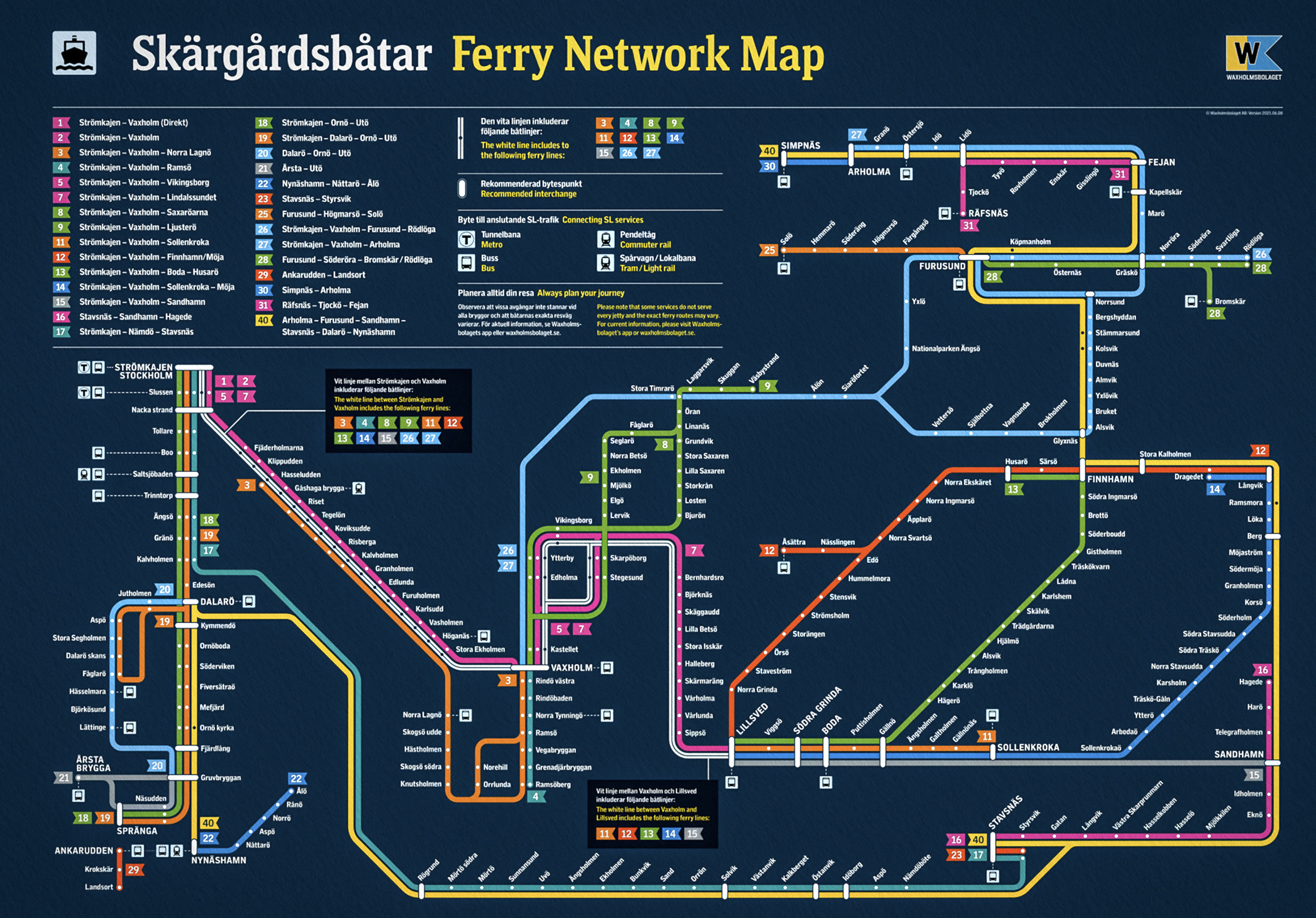 Advertising and design-bureau located in Stockholm, Sweden, est. 2011. As part of their business, they design principally custom and corporate typefaces. These include Vasakronan Serif (2019: design lead Isabelle Rudström-Österlund), AIK Display (2021, with a vintage feel), Karnov Display (2021, an angular lapidary typeface for Norstedts Juridik), Northvolt Grit (+Italic) (2021, for the Swedish battery maker), Ica Rubrik Black (2021), Vattenfall Bold (2021).
Designers of the free sans font family Familjen Grotesk (2022, a multi-style inktrapped variable font family by Anders Wikstroem, Jonas Baeckman, Matilda Gysing and Kristian Moeller; Google Fonts). Github link for Familjen Grotesk.