Ellen Lupton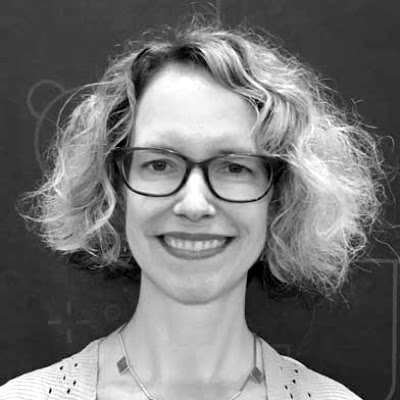 Ellen Lupton is a writer, curator, and graphic designer. She is director of the MFA program in graphic design at Maryland Institute College of Art (MICA) in Baltimore. She also is curator of contemporary design at Cooper-Hewitt National Design Museum in New York City.
Author of Thinking with Type (Princeton Architectural Press, 2004). Visit also the interesting Thinking with type web page, which features a fun section on "crimes against typography", notes on type classification, a course outline, and tons of other educational material. See also here and here. Author of Laws of the Letter (with J. Abbott Miller).
Ellen Lupton was the keynote speaker at AypI2006 in Lisbon. In that talk, summarized here, Ellen Lupton discusses the benefits of truly free fonts (Perhaps the free font movement will continue to grow slowly, along the lines in which it is already taking shape: in the service of creating typefaces that sustain and encourage both the diversity and connectedness of humankind.) and provides key examples: Gaultney's Gentium, Poll's Linux Libertine, Peterlin's Freefont, Bitstream's Titus Cyberbit, and Jim Lyles' Vera family. She is the editor of D.I.Y.: Design It Yourself (2006).
In 2007, she received the AIGA Gold Medal. Her introduction to the major typefaces. Speaker at ATypI 2010 in Dublin.
EXTERNAL LINKS
Ellen Lupton
MyFonts search
Monotype search
Fontspring search
Google search

INTERNAL LINKS
Books on type design ⦿ Typography ⦿ Typeface Classification ⦿ Type personalities ⦿ Type scene in New York ⦿ Type scene in Maryland ⦿