Sugaku fonts [Luc Devroye]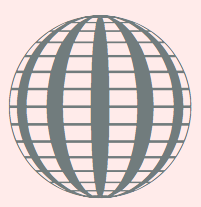 The Sugaku family of fonts (over 120 at the end of 2003) consist of ornaments and symbols. These fonts were generated by a PostScript program because the placement of the points of the outlines had to mathematically exact (for example, the vertices of a polygon with 17 sides cannot be correctly placed using a mouse in a font editor). All brought by yours truly, for free. I had (mathematical) fun making them.
Mola's font plays based on Sugaku. Fontplay by Zillah (Sue Lang), and another one by Zillah.