Yoon Design Institute [Seong Ah Choi]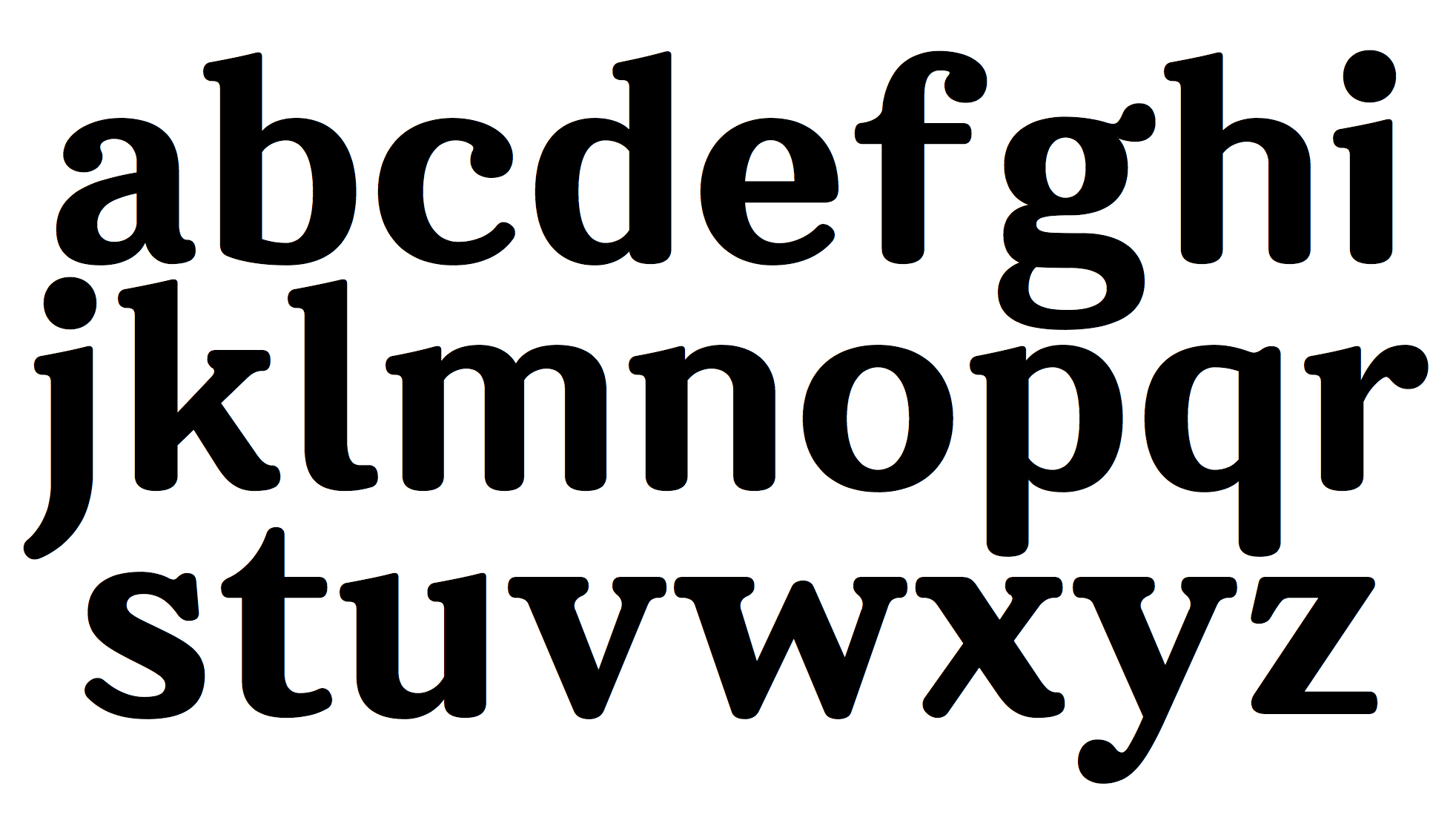 Maker of (almost 300) Korean typefaces. Seoul's Seong Ah Choi is the Senior Developer. Check also the on-line Korean typeface magazine of the Yoon Design Institute. For a taste of their fonts, see YDICuckB-KSCpc-EUC-H, YDICuckM-KSCpc-EUC-H and YDIYheadL-KSCpc-EUC-H here<--a>. Other fonts include YDIWebDotum (2001), found here<--a>. Fonts include CheersB10, CheersB20, CheersB30, CheersM10, CheersM20, CheersM30, FreeB10, FreeB20, FreeB30, FreeL10, FreeL20, FreeL30, FreeM10, FreeM20, FreeM30, GroundB10, GroundB20, GroundB30, GroundL10, GroundL20, GroundL30, GroundM10, GroundM20, GroundM30, TaebekB10, TaebekB20, TaebekB30, TaebekCB10, TaebekCB20, TaebekCB30, TeensB10, TeensB20, TeensB30, TeensM10, TeensM20, TeensM30.

In 2017, Yoon Designpublished the free<--a> text typeface family Binggraell.

In 2018, Yoon Design published the Latin -- Hangul typeface East Sea Dokdo at Google Fonts<--a>.
EXTERNAL LINKS
Yoon Design Institute
Monotype link
Monotype foundry link
MyFonts search
Monotype search
Fontspring search
Google search

INTERNAL LINKS
Korean fonts ⦿ Type magazines/ezines ⦿ Font vendors ⦿ Type designers ⦿ Type designers ⦿ Sites with only a few free fonts ⦿