Tre2 (was: mural division, or: Casa Phunk Phonts) [Derek Revenge]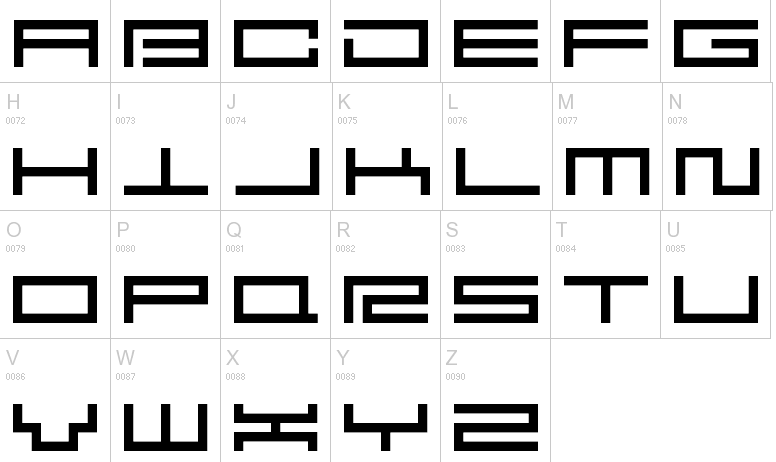 Free graffiti fonts by UK-based Derek Revenge: Callahan, CAPconstruct, Hardcore, FATTIP, Inthacity, Meglaphoid, Pleiades, UrbanScrawlButtah, UrbanScrawlChill, UrbanScrawlDown, WestSidePlain, BrooklynKid, One8seven20, Eclipse-Designs. At Mural Divsion (or: Md Malarky Fonts), he made Pleiades, Acid House, Blufunken, Asylum, Maya AllStars, Meglaphoid), and by Derik Revenge (SquarePusher (pixelish), Minimal, Sickness).
Later he made MooWall and Reticulum (a graffiti font). Because Md Malarky Fonts changed some copyright notices in Casa's fonts, Casa asked Md to remove all his fonts.
Atari Kids is an Asian simulation font.
Dafont link. Fontspace link. Dafont link. Fontspace link. Direct access. Dafont link. Fontspace link.