Vander Font (was: Joe VanDerBos Type foundry) [Joe C. VanDerBos]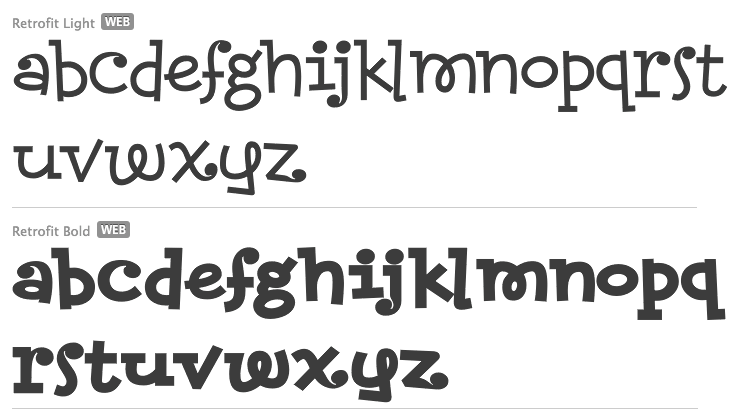 Joe VanDerBos (ex-VanDerBos Type foundry, now Vander Font) is the designer in Sonoma, CA, of Retrofit (1995), available from DsgnHaus, and of the scratchy font CandyKitchen, available from MyFonts. He also made Beachbuoy (2003), Charminette (2003, fifties lettering) and Ovallique (2004, a Dom Casual retrofitted elliptical seventies TV-era typeface).
Joe VanDerBos has worked as an illustrator and designer for 15 years in Austin, Chicago, San Francisco. He holds a BFA in Graphic Design from Western Michigan University, and resides in Sonoma County, California. His business provides web development, illustration, custom typography and animation to clients in the technology, financial services, travel and publishing industries.