Garamond Premier Pro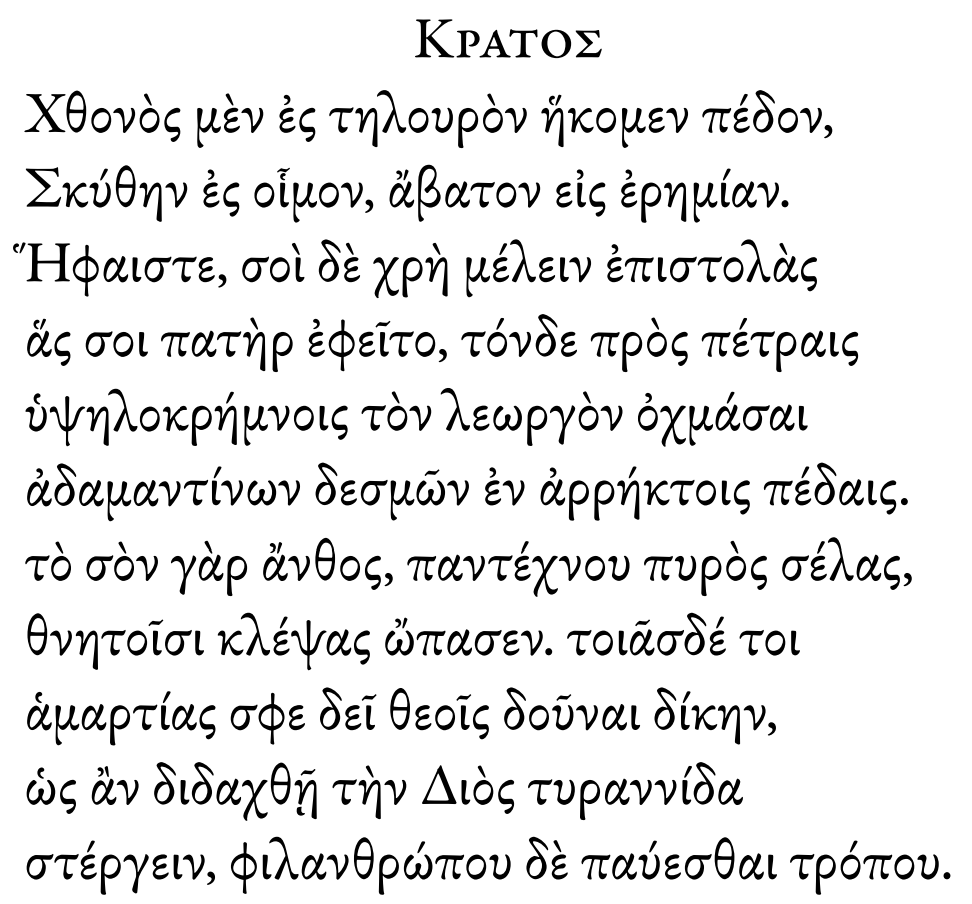 Robert Slimbach worked on this family between 1992 and 2004, yet Adobe gives it away for free, bundled in their CS2 (Creative Suite 2) package. It has 32 weights and all names have the prefix GaramondPremPro (BdItalic, ItSubh, Bold, LtDisp, Italic, LtItDisp, Medium, Med, MediumIt, MedCapt, Regular, MedDisp, SbIt, MedIt, Semibold, MedItCapt, Bd, MedItDisp, BdCapt, MedItSubh, BdDisp, MedSubh, BdIt, Smbd, BdItCapt, SmbdCapt, BdItDisp, SmbdDisp, BdItSubh, SmbdIt, BdSubh, SmbdItCapt, Capt, SmbdItDisp, Disp, SmbdItSubh, It, SmbdSubh, ItCapt, Subh, ItDisp), and covers many scripts. The typophiles are particularly impressed with the coverage of Greek, and many like the comprehensive and balanced style. Ulrich Stiehl points out some minor flaws:
Several letters, e.g., the "Registered" sign, are too small and are completely illegible in ordinary text sizes such as Adobe Originals 12p.
The Medium-Bold (Med) and Semi-Bold (Smbd) styles do not work properly with Microsoft Word due to faulty internal font style naming. [Note: maybe some of this was intentional.]
Using all styles or all characters of "Garamond Premier Pro" in a document makes PostScript drivers crash. Adobe admits in the "Release Notes" of this font: "In our testing, we found that a PostScript Level 2 device with 32 MB of RAM could handle only 3 different fonts from the Garamond Premier family on one page."
EXTERNAL LINKS
MyFonts search
Monotype search
Fontspring search
Google search

INTERNAL LINKS
Garamond Premier Pro
Greek/Coptic ⦿ Garalde or Garamond typefaces ⦿