Carter & Cone [Matthew Carter]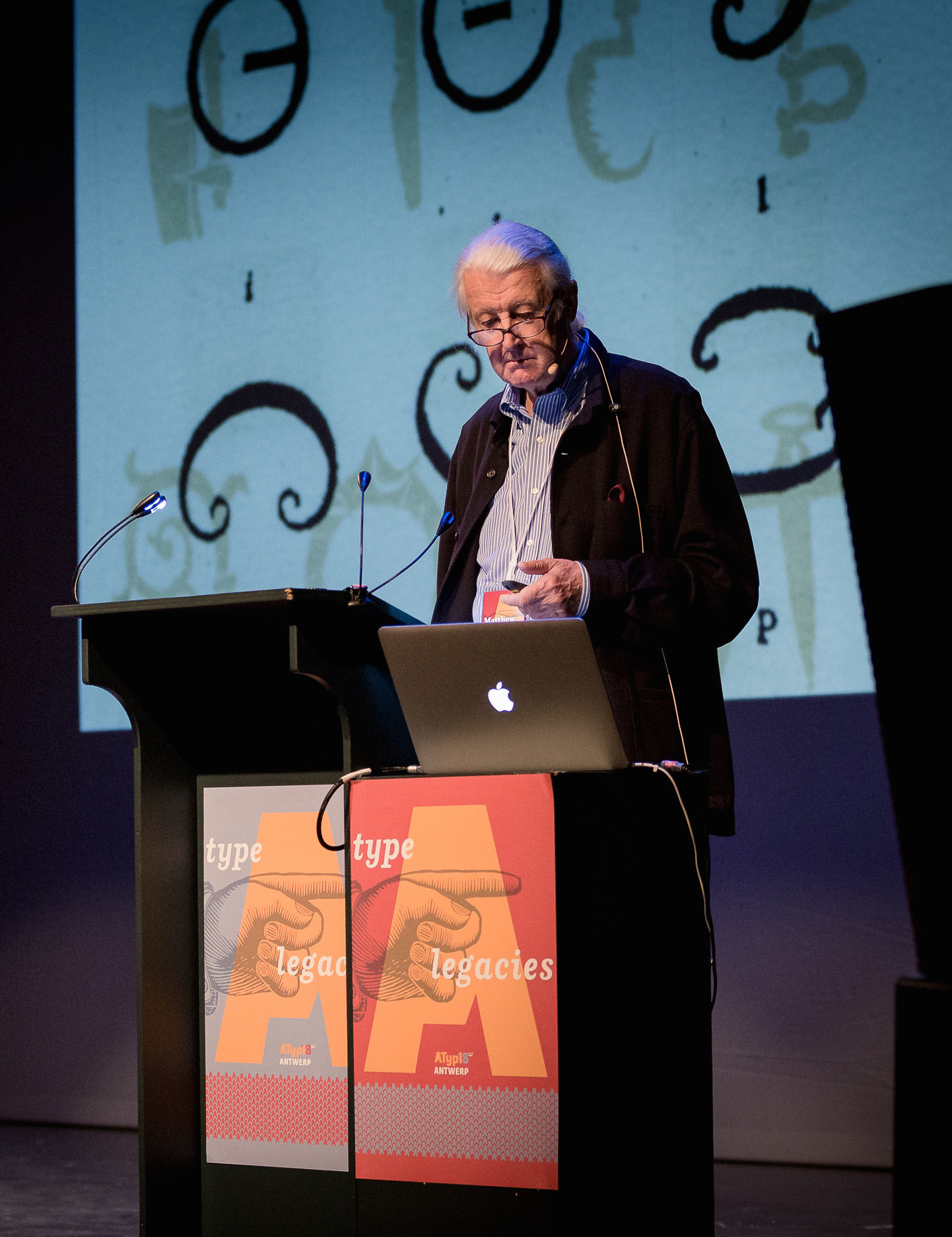 Boston-based company started in 1991 by Matthew Carter and Cherie Cone that published typefaces such as Mantinia, Elephant, Sophia (1993) and the beautiful Galliard CC.
They produced type on commission for Apple (Skia), Microsoft (the screen fonts Verdana, Georgia, Nina and Tahoma), Time, Newsweek (Vincent, 1999), Wired, U.S.News&World Report, Sports Illustrated, The Washington Post, The Boston Globe, The Philadelphia Inquirer, The New York Times, El País and the Walker Art Center.
In particular, these are their typefaces for The New York Times: NYT Cheltenham (2001, 2008-2014), NYT Franklin (2012-2014), NYT Imperial (2007, 2008-2014), NYT Karnak (1993-2014: Font Bureau and later Carter and Cone), NYT Stymie (1990-2014).
MyFonts site. Type Network link. Linotype link.