FreeType Project [Werner Lemberg]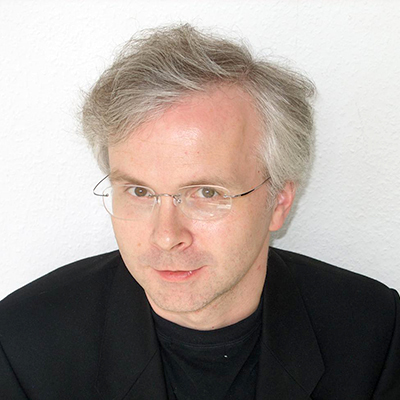 FreeType is a freely available software library to render fonts. It is written in C, designed to be small, efficient, highly customizable, and portable while capable of producing high-quality output (glyph images) of most vector and bitmap font formats. Gitlab link since 2021.
The original crew: Robert Wilhelm at the Physiologisches Institut TU Muenchen. Copyright 1996 David Turner, 1997 Robert Wilhelm, Download latest version here (in July 2008, we reached FreeType 2.3.7).
Werner Lemberg is a software developer with special interest in typography and fonts. He has written various packages for LaTeX (e.g., the CJK package for typesetting various Asian scripts) and was the maintainer of GNU troff for many years. Since 20 years he has been part of the FreeType project (a library for rendering fonts), being its maintainer today. In 2011, he started ttfautohint, a small program to auto-hint TrueType fonts that provides support for an ever-growing number of scripts. Werner is a professional musician working as a teacher in both Salzburg (University Mozarteum) and Vienna (Prayner Conservatory). He was a speaker at ATypI 2013 in Amsterdam. His talk there was entitled Freedom of choice for font formats. He discussed the issues involved in truetype versus type 1 (CFF) for developing fonts for small devices. The talk was co-presented by Adobe's David Lemon.
EXTERNAL LINKS
FreeType Project
MyFonts search
Monotype search
Fontspring search
Google search

INTERNAL LINKS
Truetype font software ⦿