Hibernia Type [Christopher Burke]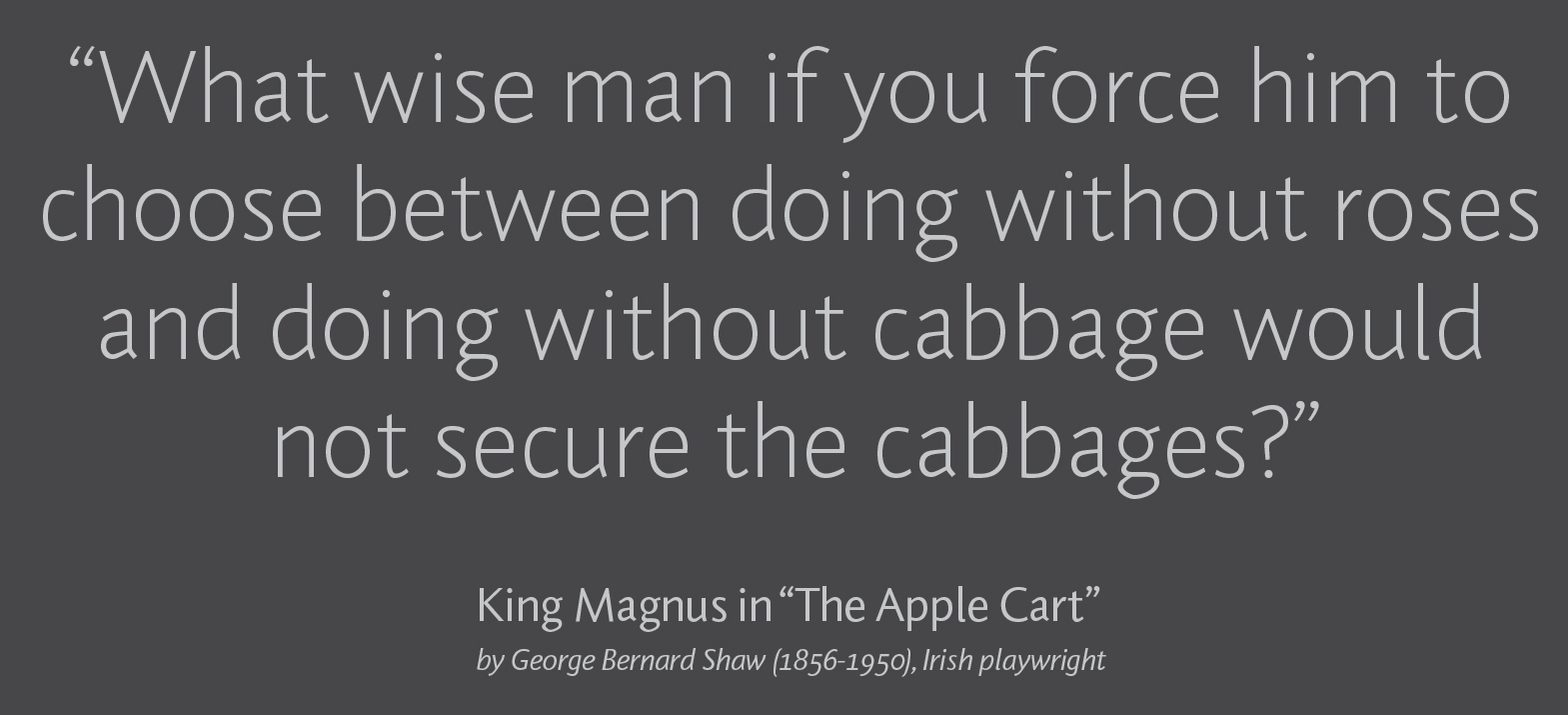 Christopher Burke (b. 1967) is a British type designer, typeface designer and type historian. He worked at Monotype Typography in the UK, before studying for a PhD in Typography&Graphic Communication at the University of Reading, England, where he planned and directed the MA in typeface design from 1996 until 2001.
Hibernia Type is run by Christopher Burke. The oeuvre of Burke contains typefaces that blend in the background---legible, book types, magazine types that want to go unnoticed:
The text typeface FF Celeste (FontFont, 1994-1995) and FF Celeste Sans (1994-2004).
His humanist sans serif text typeface Pragma ND (1992-1995) is available from Neufville.
In 2002, he finished the angular text typeface FF Parable.
Author of Gerard Unger Life in Letters (2021, De Buitenkant) and Paul Renner: The Art of Typography, Hyphen Press, 1999 (U&LC review). His essay Jan Tschichold&Sabon, written in the specimen book Linotype Sabon Next (Linotype, 2002), is is a must for anyone wishing to understand Tschichold. In 2013, Christopher Burke, Eric Kindel and Sue Walker co-edited the wonderfully informative book Isotype Design and Contexts 1925-1971 (Hyphen Press), which includes a full discussion of Otto Neurath's work.
FontFont bio. FontShop link. MyFonts listing. Chris lived (still lives?) in Barcelona.