Embossdesign.com [Stephen Boss]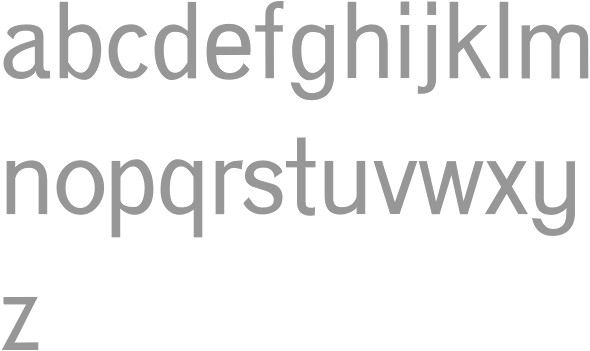 Emboss was founded in 1995 by Stephen Boss (b. 1969, Michigan), and is located in Beacon, NY, and Camillus, NY. Stephen Boss lived in Gloucester, MA, then in Brooklyn, NY, and finally near Syracuse, NY. His fonts are sold by Monotype Imaging / ITC and Myfonts.
Typefaces include Babalon, Oo La La, Chubbét (2010: sans family, +Distended), Tobago, Phervasans (pixel face), DNA, Elefont, Eurydome (2010, like Eurostile?), Thai One One (a Thai simulation font), Jerusalem Syndrome, Dramaminex, Crossell (2010, a sans family), FaxFont97, Embossanova (2012), Chubbét Extended (2012), EmBauhaus (2012), and Zyncho.
EXTERNAL LINKS
Embossdesign.com


[Buy fonts]


[Designer info]
Behance page
MyFonts search
Monotype search
Fontspring search
Google search

INTERNAL LINKS
Commercial fonts (small outfits) ⦿ Type designers ⦿ Type designers ⦿ Oriental simulation fonts ⦿ Type scene in New York ⦿ Type scene in Massachusetts ⦿ Bauhaus and type design ⦿