Experluette [Olivier Randier]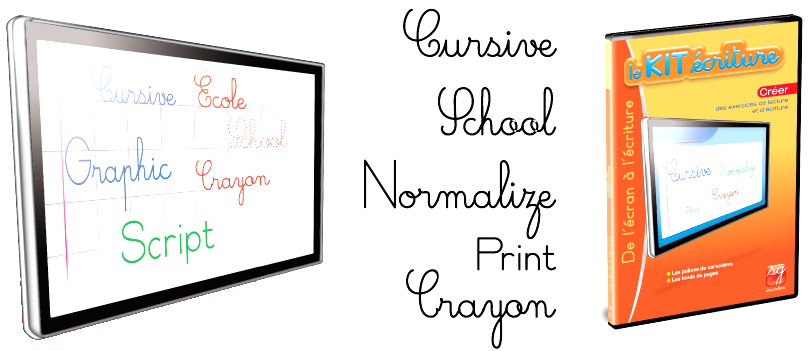 Olivier Randier's pages devoted to typography. Has sub-pages on hyper Casse, his project on the listing and study of all 65000 signs/symbols from all languages. There is also l'Outil, a gallery of nice typographical examples.
Olivier Randier, Lionel Buchet and others helped with the development of a set of school fonts for SG Création (a company owned by Gérard and Marc Seintignan). These fonts were commercialized since about 2008 under the name SG Education. Link for Olivier Randier.