Concrete Math fonts [Ulrik Vieth]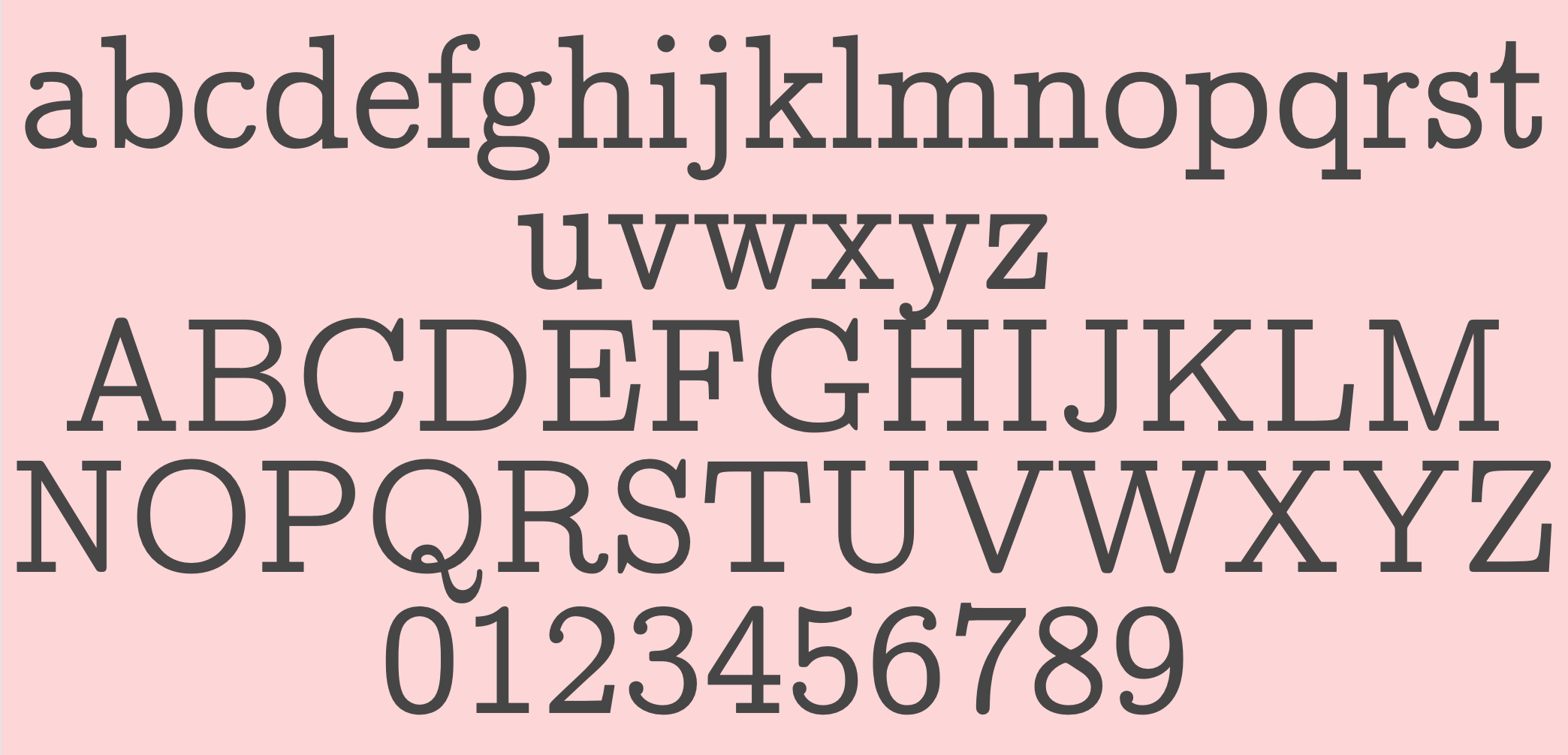 Ulrik Vieth (University of Duesseldorf, Germany) designed an alternative for Computer Modern. Concrete by itself may be used as a complete replacement for Computer Modern. Since Concrete is considerably darker than Computer Modern, this may be of particular interest for use in low-resolution printing or in applications such as posters or transparencies. Personally, I find this collection wonderful. Alternate early URL.
Ulrik Vieth created the Concrete Math fonts to match the Concrete text fonts; the only early free versions are implemented in METAFONT. The ccfonts package by Walter Schmidt changes the text font to Concrete and changes the math font to the Concrete Math fonts if eulervm is not loaded. Note that Concrete Text has no bold, but the Computer Modern Bold does just fine for that. However, in 2022, Daniel Flipo developed a free OpenType font based on Vieth's Metafont, also called Concrete Math.
EXTERNAL LINKS
Concrete Math fonts
MyFonts search
Monotype search
Fontspring search
Google search

INTERNAL LINKS
Metafont links ⦿ Mathematics fonts ⦿ Modern style [Bodoni, Didot, Walbaum, Thorowgood, Computer Modern, etc.] ⦿ Type designers ⦿ Type designers ⦿ German type scene ⦿