DB Font [Parinya Rojarayanond]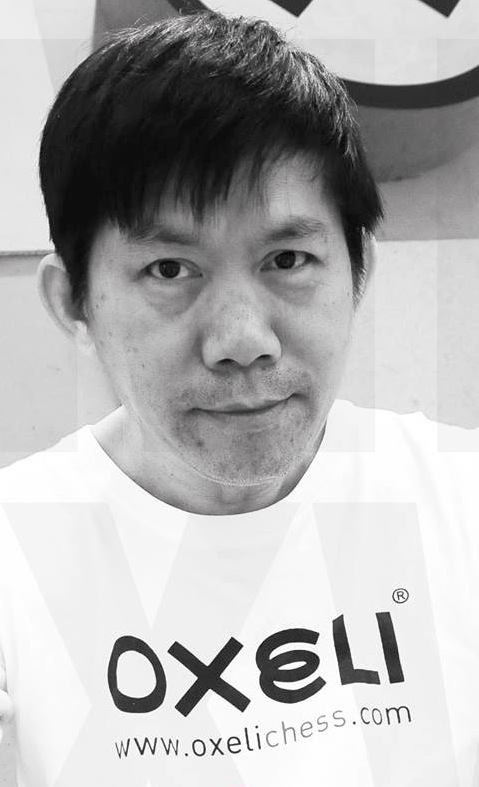 Thai type foundry that sells DB Erawan X, DB FontNam X, DB Narai X, DB PatPong X, DB Pradit X, DB Private X, DB Sathorn X, DB Surawong X, DB Template X, DB ThaiText X, DB Diet X, DB Jariyatham X, DB KaoSan X, DB Lim X, DB NamSmai X, DB SaiKrok X, DB Sharp X, DB Steel X, DB Stick X, DB ThongLor X, DB ToonHua X, DB Wittayu X, DB Adman X, DB Brandvoice X, DB ComYard X, DB GunEng X, DB HuadChai X, DB Matrix X, DB Panda X, DB Quanthong X, DB Ramintra X, DB YangDung X, DB Ettaro X, DB Green X, DB InWriting X, DB Object X, DB ObjectStroke X, DB Ozone X, DB Pomma X, DB PorPiang X, DB RajDumnern X, DB TaGua X, DB Urbanist X, DB Xtype X, and DB Soda.
DB Font was founded by Parinya Rojarayanond. DB refers to Dear Book Design, the first Thai digital type foundry, est. late 1980s. Rojarayanond's display typeface DB Santipap was recognized by TDC in 2005. He also developed DB King84 for the birthday celebration of HM Bhumibol Adulyadej. Parinya is the recipient of the Silapatorn Award. Facebook link for Parinya Rojarayanond.
EXTERNAL LINKS
DB Font
MyFonts search
Monotype search
Fontspring search
Google search

INTERNAL LINKS
Thai fonts ⦿ Type designers ⦿ Type designers ⦿