Kerkis [Antonis Tsolomitis]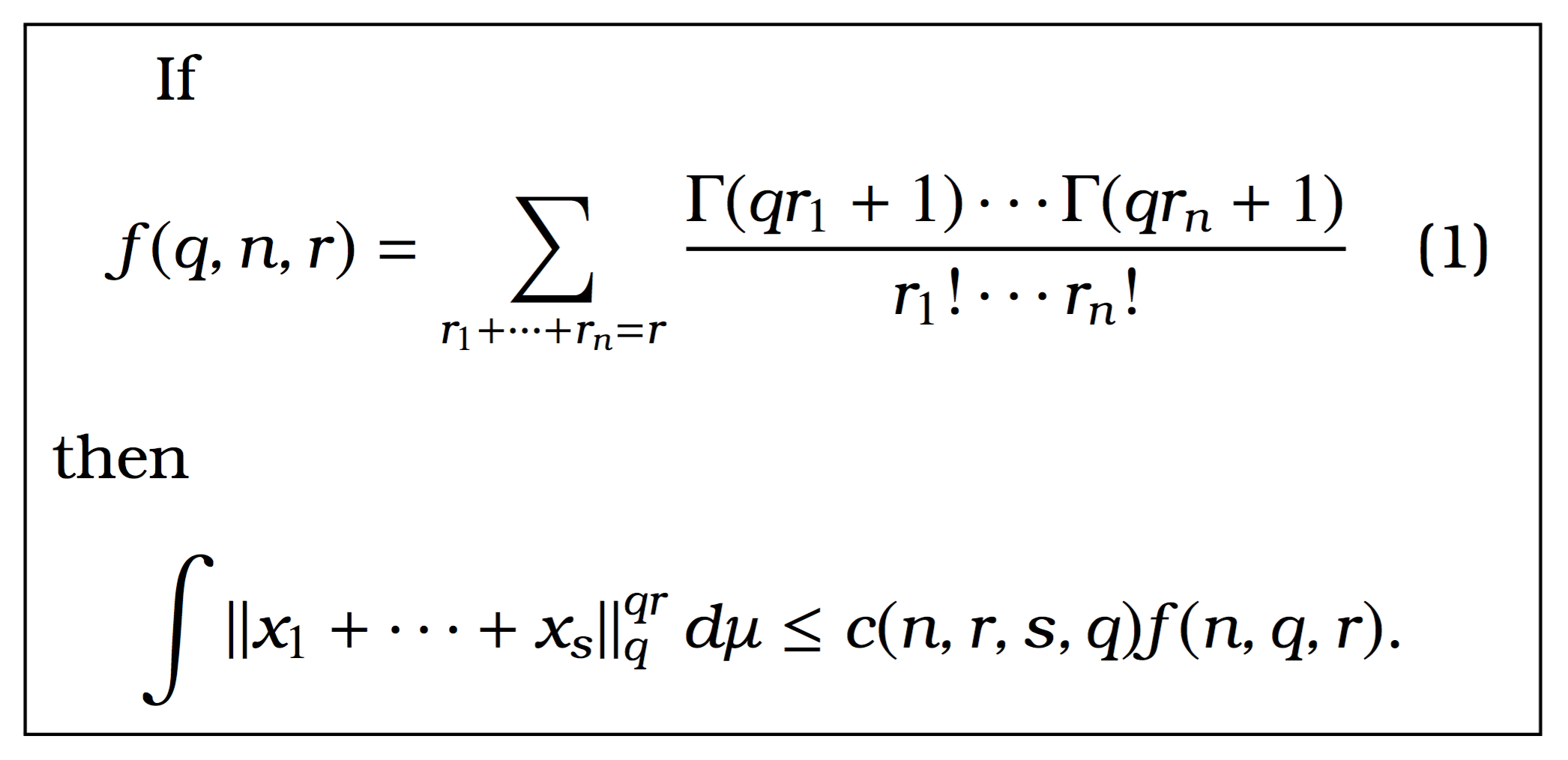 Mathematics and Greek font family developed between 2002 and 2019 by Antonis Tsolomitis from the Department of Mathematics at the University of the Aegean. It includes metafont, type 1 and opentype. Each of the fonts in the Kerkis family---an extension of the Bookman Oldstyle family---covers Latin and Greek. See also here. CTAN download link.
The Kerkis font family (Antonis Tsolimitis, TUGbaot, vol. 23, pp. 296-301, 2002) describes the genesis of Kerkis.