Rencontres Internationales de Lure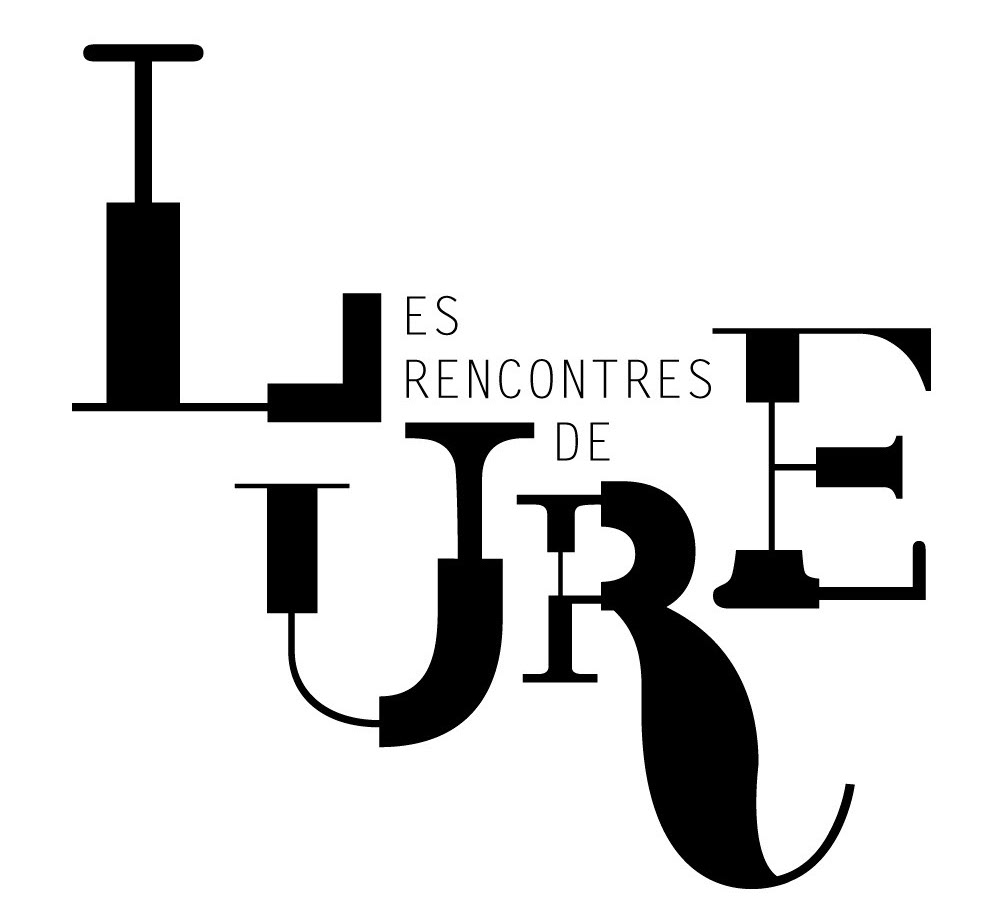 In the early 50s, Maximilien Vox, Jean Giono and Jean Garcia created a French type association that gets together each year during the last week of August in the picturesque village of Lurs-en-Provence. There is a monthly newsletter. The meetings in Lurs (Lure) have become very popular in the French typographic community. Present president: Jacques Blociszewski.
The 2006 meeting was entitled L'&eacute'crit de l'amour. It featured Perinne Rouillon, Rudi Meyer, Peter Bil'ak, Yves Perrousseaux, Monsieur Obertelli, Marc Kopylov, Eric Kindel, Jean-François Porchez, Fred Smeijers, Michel Melot, Claude-Laurent François, Anne et Patrick Poirier and Malte Martin.
The 2007 meeting was about universal typography. The 2008 meeting was about money (and the typography of money). Report of the 2008 meeting by Frank Adebiaye. Historic pictures by Jean-François Porchez. Some links: 2012 meeting, 2013 meeting.