Plantin-Moretus Museum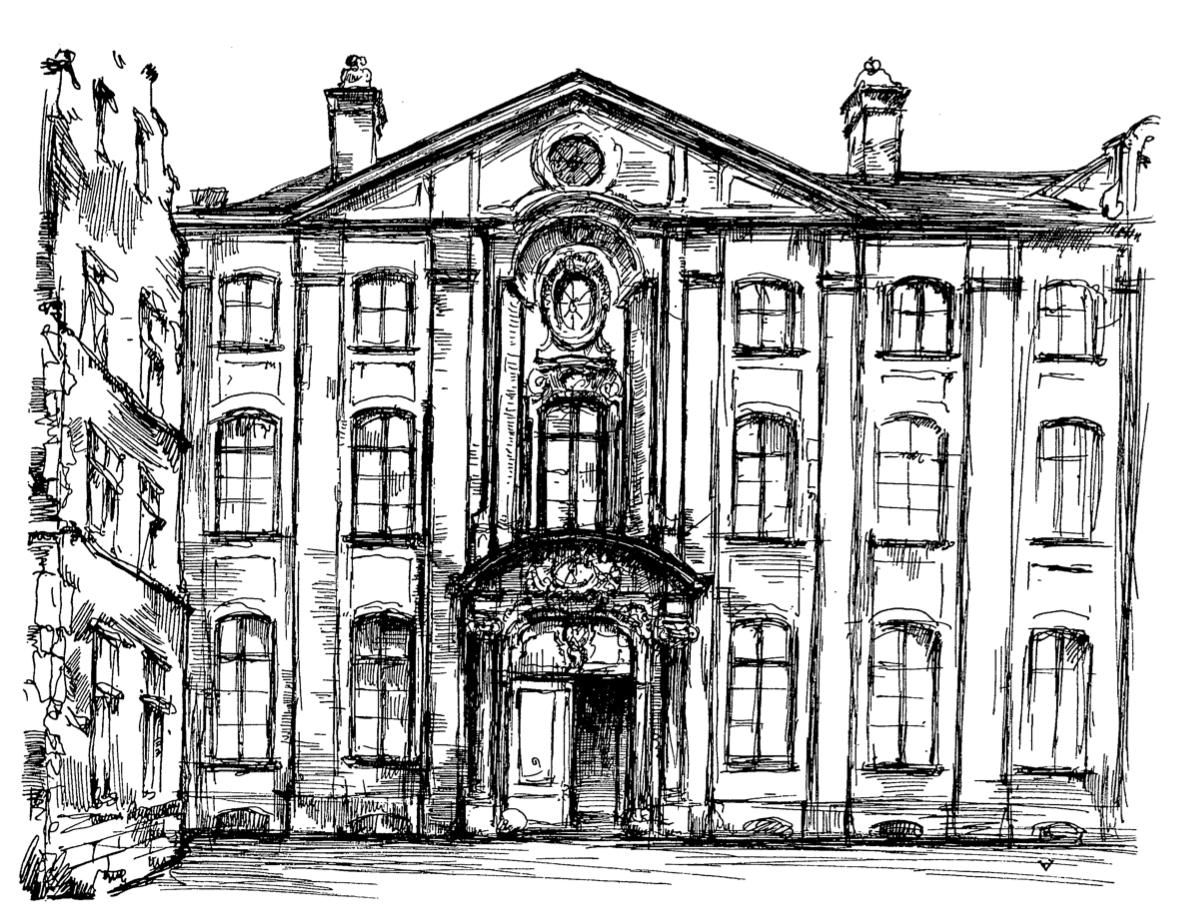 The Plantin-Moretus Museum in Antwerp, Belgium, and its interactive CD ROM. James Mosley's description: The house and printing-office of Christophe Plantin (died 1589) and his successors became a museum in 1876. The collection of typefounding materials comprises 4,477 punches, 15,825 justified matrices and 4,681 strikes. Among the punchcutters whose work is represented are Claude Garamont, Robert Granjon, François Guyot, Pierre Haultin, Ameet Tavernier, Guillaume I Le Bé, Hendrik van den Keere and J. M. Schmidt. There are 62 moulds from the original collection; another 200 were added in 1956 from the Van der Borght foundry of Brussels. An English-made pivotal caster was acquired for casting new type. The punches and matrices were sorted and catalogued in 1954 and succeeding years. References:
Inventory of the Plantin-Moretus Museum punches and matrices (1960). Compiled by Mike Parker and K. Melis.
Mike Parker, K. Melis and H. D. L. Vervliet, Early inventories of punches, matrices, and moulds, in the Plantin-Moretus archives, De gulden passer, 38. jaargang (1960), pp. 1-139.
Index characterum Architypographiae Plantinianae: proeven der letter soorten gebruikt in de Plantijnsche drukkerij (1905). A specimen printed from early types preserved in the museum.
L. Voet, The Golden Compasses: a history and evaluation of the printing and publishing activities of the Officina Plantiniana at Antwerp (Amsterdam, 1969-1974).
Mike Parker, Early typefounders moulds at the Plantin-Moretus Museum, The Library, 5th series, vol. 29 (1974), pp. 93-102).
John A. Lane, Early type specimens in the Plantin-Moretus Museum: annotated descriptions of the specimens to ca. 1850 (mostly from the Low Countries and France) with preliminary notes on the typefoundries and printing-offices (New Castle: Oak Knoll Press, and London: British Library, 2004).
Max Rooses (1839-1914) of Le musée Plantin-Moretus (1919, G. Lazzarini, Anvers). It is in this magnificent book that we find the drawings of the museum's rooms by Walter Vaes shown below.
EXTERNAL LINKS
Plantin-Moretus Museum
MyFonts search
Monotype search
Fontspring search
Google search

INTERNAL LINKS
Type musea ⦿ History of type ⦿ The Belgian type scene ⦿