Gustav Mori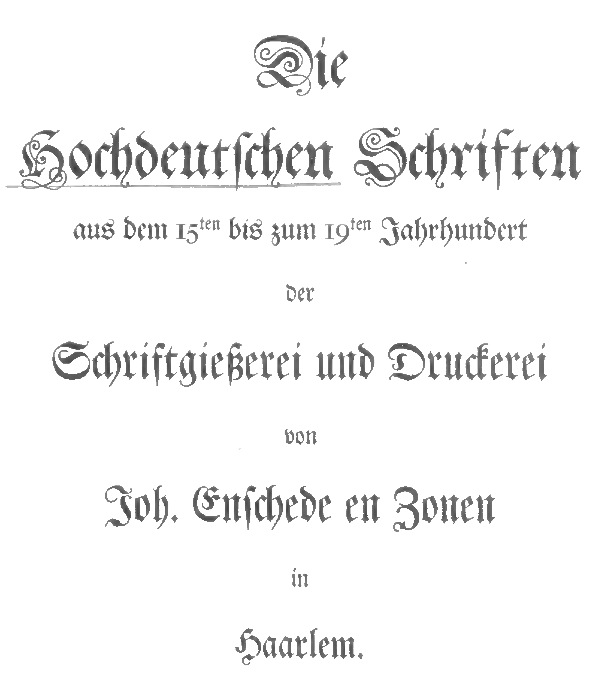 Type designer (1872-1950) who reconstructed Gutenberg-Textura (1928, Stempel).
In 1916, he published a book on the Frankfurt-based foundry of Benjamin Krebs, Nachfolger, Die Schriftgiesserei Benjamin Krebs Nachf., Frankfurt a.M. Ein Beitrag zur Geschichte des Frankfurter Schriftgiesser-Gewerbes.
Die Hochdeutschen Schriften aus dem 15ten bis zum 19ten Jahrhundert der Schriftgiesserei und Druckerei was published in 1919 at Elsevier.