Typolis (Serbian version) [Olivera Stojadinović]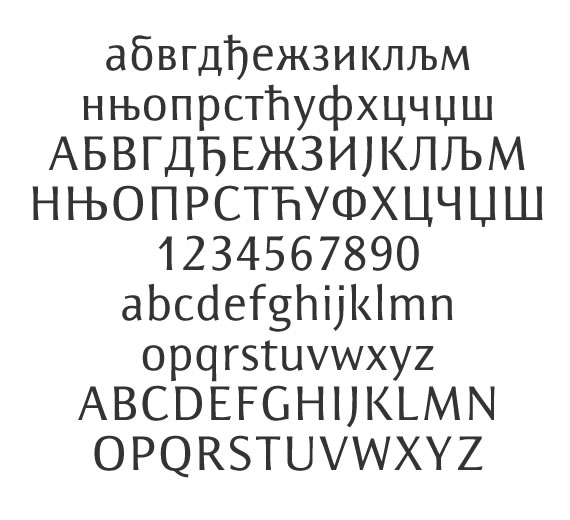 Serbian type designer and calligrapher who made these typefaces:

Visit her fantastic Black Cat Gallery while you are at it.

In 2017, together with painter and graphic artist Slavko Milenkovic, she set up Typolis (not to be confused with earlier typefoundries called Typolis, one located in Belgium, and the other one in Germany. At Typolis, she published Plusquam Sans (2017).