Mickey Avenue [Justin Callaghan]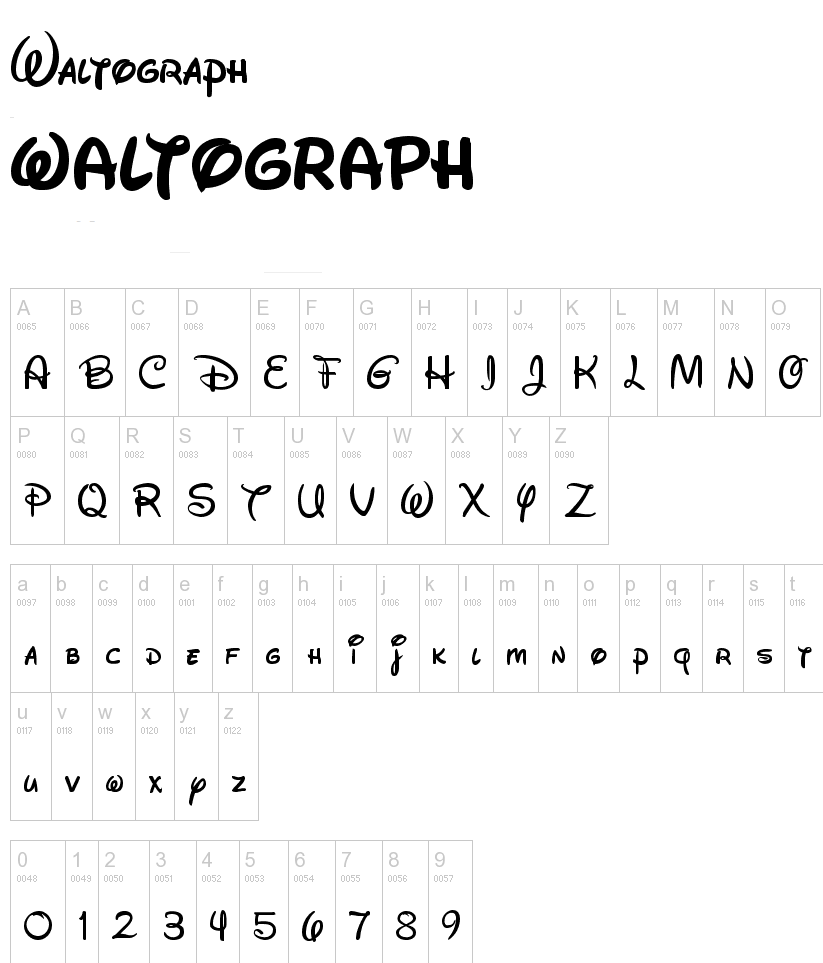 Movie font archive site run by James Callaghan from Florida who made the free Walt Disney Script font WDScript (2000), the exquisite display family Seized (2001), Bradley (2005, a revival of a blackletter typeface, Bradley, an 1895 typeface credited to Joseph Warren Phinney, which was based on lettering by Henry William Bradley for a Christmas cover of Harper's Bazaar magazine), Prototype, Prototype Community, Prototype Pavilion (EPCOT font, 2001), Waltograph (2000-2004; free at Open Font Library), Decotech (2001, based on designs by Daniel Pelavin and Neville Brody), SpaceAge, Ravenscroft (copyright TombSweetTomb.com, 2001), and Seized v2 (2002).
His Florida Project (2003, with Spencer Parks), is an original font family based on the logotype for Walt Disney World circa 1971-1995.
List of fonts seen at Disney. Subpage on pirate fonts.
EXTERNAL LINKS
Mickey Avenue
Dafont page
MyFonts search
Monotype search
Fontspring search
Google search

INTERNAL LINKS
Sites with only a few free fonts ⦿ Type designers ⦿ Type designers ⦿ Blackletter fonts ⦿ Movie fonts ⦿ Type scene in Florida ⦿ Art deco typefaces ⦿