Enrich Design [Richard Hubbard]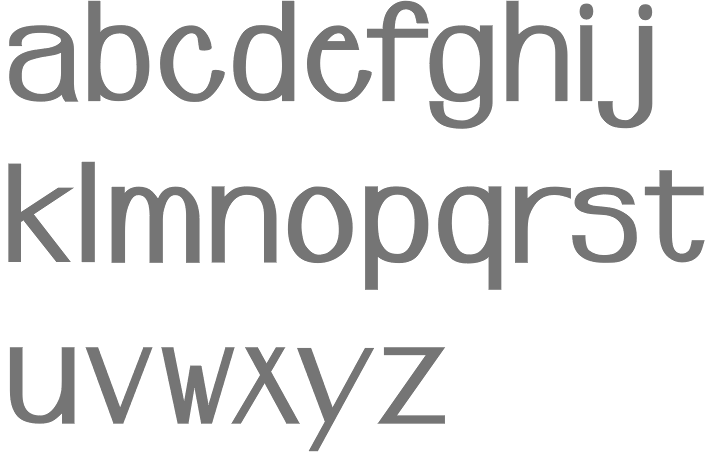 Enrich Design was founded by Richard Hubbard (b. Torrington, Connecticut, 1971), the designer at Bitstream of RichType, Ingrid (hand-printed), Ruly, StarsStripesRH (free face), Richfont, Upperclass (1995, an informal family), Lifeguard (2004, athletic lettering), Solfont (hand-printed), Cell Block 6 (2002, a gridded typeface by Jeff Solak), and Rich Dingbats&Bursts.
He started his own on-line design business, Enrich Design, which offers his fonts as well. Richard holds a BFA in Art&Design from Pratt Institute (1993) and does freelance graphic design.
In 2012, he created Anne's Hand for The National Eating Disorders Association (NEDA), a non-profit organization dedicated to supporting individuals and families affected by eating disorders. He writes: Anne's Hand is a custom handwriting font of Anne Hubbard, who tragically lost her battle with anorexia nervosa this past January. Anne loved to write, so her brother Richard designed a custom font of her handwriting as a tribute to her memory.