Arnold Boecklin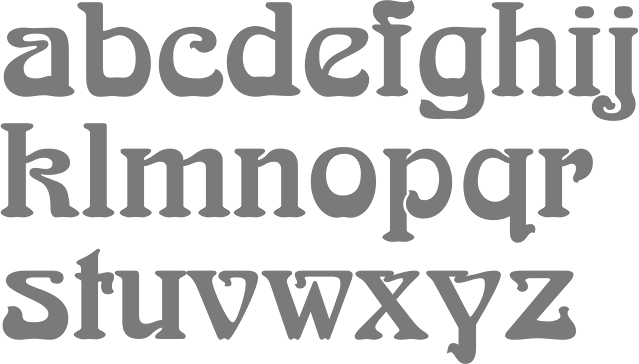 Jugendstil artist. The Jugendstil movement originated in the late 19th century in Bavaria around München and had artists like Boecklin. The driving force of the Jugendstil movement was the magazine Münchner Jugend which showcased the designs of German art nouveau artists.
Scriptorium has a number of fonts based on the Jugendstil movement: Munich is derived from the hand-lettered title of the magazine, Jugend and Campobello are decorative initials designed for the magazine, and Phaeton is based on lettering from the period.
Otto Weisert, who ran the Schriftgiesserei Otto Weisert in Stuttgart, designed the Jugendstil-style font Arnold Boecklin in 1904 (available at URW, Linotype, Adobe, Mecanorma, and others, and copied and modified tens of times)---it is that design that most typographers probably associate most with Arnold Boecklin.
EXTERNAL LINKS
Arnold Boecklin
MyFonts search
Monotype search
Fontspring search
Google search

INTERNAL LINKS
German type scene ⦿ Type designers ⦿ Type designers ⦿ Art Nouveau typefaces ⦿