Jack W. Stauffacher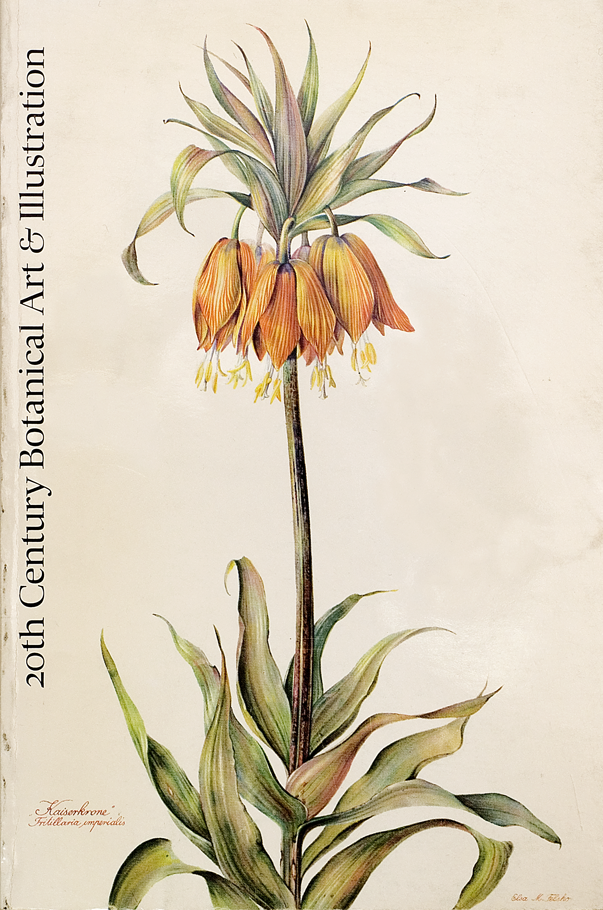 Hunt Roman is a type designed by Hermann Zapf in the early sixties in collaboration with Jack Stauffacher. Jack wrote a lot about typography, e.g., Janson, a Definitive Collection (The Greenwood Press, 1954), Hunt Roman: the birth of a type, (1965), and Inscriptions at the Old Public Library of San Francisco (2003, edited by Jack). Jack was at Carnegie Tech (now Carnegie Mellon) during the early 1960's. He started the Laboratory Press and taught the creative possibilities of letterpress. He left there about 1964. He now runs the Greenwood Press in San Francisco.
Robert Harlan describes Jack Stauffacher's involvement in Sumner Stone's "Cycles" font.
John Berry on Jack Stauffacher and his use of large wooden letters in illustrations.
EXTERNAL LINKS
Jack W. Stauffacher
MyFonts search
Monotype search
Fontspring search
Google search

INTERNAL LINKS
Type designers ⦿ Type designers ⦿ Wood Type ⦿ Type scene in California ⦿ Books on type design ⦿ Letterpress ⦿