Henrik Birkvig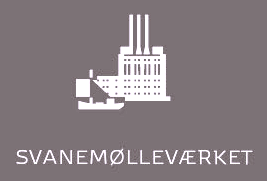 Danish type designer. Head of Department, Danish School of Media&Journalism [Den Grafiske Højskole], Copenhagen, Denmark. Founder of the Cooper Black Klubben. He designed DGH Sans for the Graphic Arts Institute of Denmark in 1996. In 2008, he art directed the typeface Aller at Dalton Maag, London, which was designed by Bruno Maag, Marc Weyman and Ron Carpenter. This humanist sans typeface is free, and was sponsored by Danish publishing company Aller (hence the name) and designed as part of the Danish School of Media and Journalism's new corporate identity.
In 2015, Morten Rostgaard Olsen (Fontapartners), Ole Søndergaard and Henrik Birkvig co-designed the free typefaces KBH and KBH Pictos for the visual identity of the city of Copenhagen. At the retail level, one can buy FP Kobenhavn at MyFonts and FontShop.
Co-organizer of ATypI in Copenhagen in 2001. His talk at ATypI 2014 in Barcelona was entitled Type said to Illustration: You wanna team up?
EXTERNAL LINKS
Henrik Birkvig
MyFonts search
Monotype search
Fontspring search
Google search

INTERNAL LINKS
Type designers ⦿ Type designers ⦿ The Danish type scene ⦿ Cooper Black ⦿ Sites with only a few free fonts ⦿