Fontarte [Magdalena Frankowska]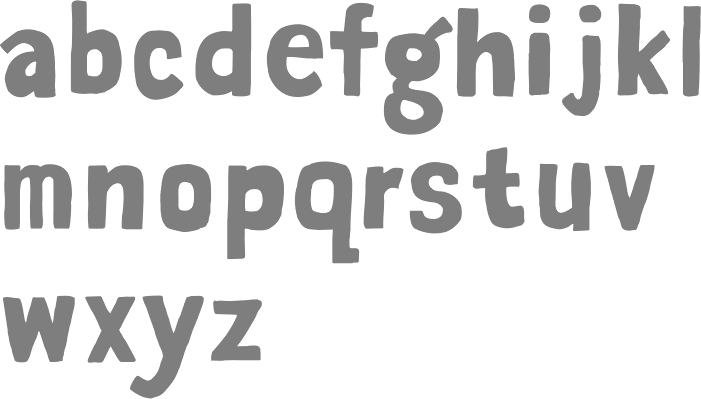 Magdalena Frankowska is the cofounder, with Artur Frankowski, of Fontarte in Warsaw, Poland, in 2004. Fontarte developed several typefaces including contemporary new designs as well as Polish avant-garde revivals. Graphic designer and type designer. Her M.A. from Warsaw University dealt with women artists in the surrealist movement (1997). Creator of these typefaces:
FA Cindy (2002): shoe dingbats.
FA Desiconz (2005): dingbats.
FA Domestic Godess (2005): domestic dingbats.
Saturator FA (2007): hand-made lettering and signs from the Polish communist republic period. See also Saturator Serif FA (2016).
Mobie FA (2008). A decorative fat face.
MyFonts link.
EXTERNAL LINKS
Fontarte


[Buy fonts]


[Designer info]
MyFonts search
Monotype search
Fontspring search
Google search

INTERNAL LINKS
Type designers ⦿ Type designers ⦿ Dingbats (original) ⦿ The Polish type scene ⦿ Commercial fonts (small outfits) ⦿ Books on type design ⦿