Ashendene Press [C. H. St. John Hornby]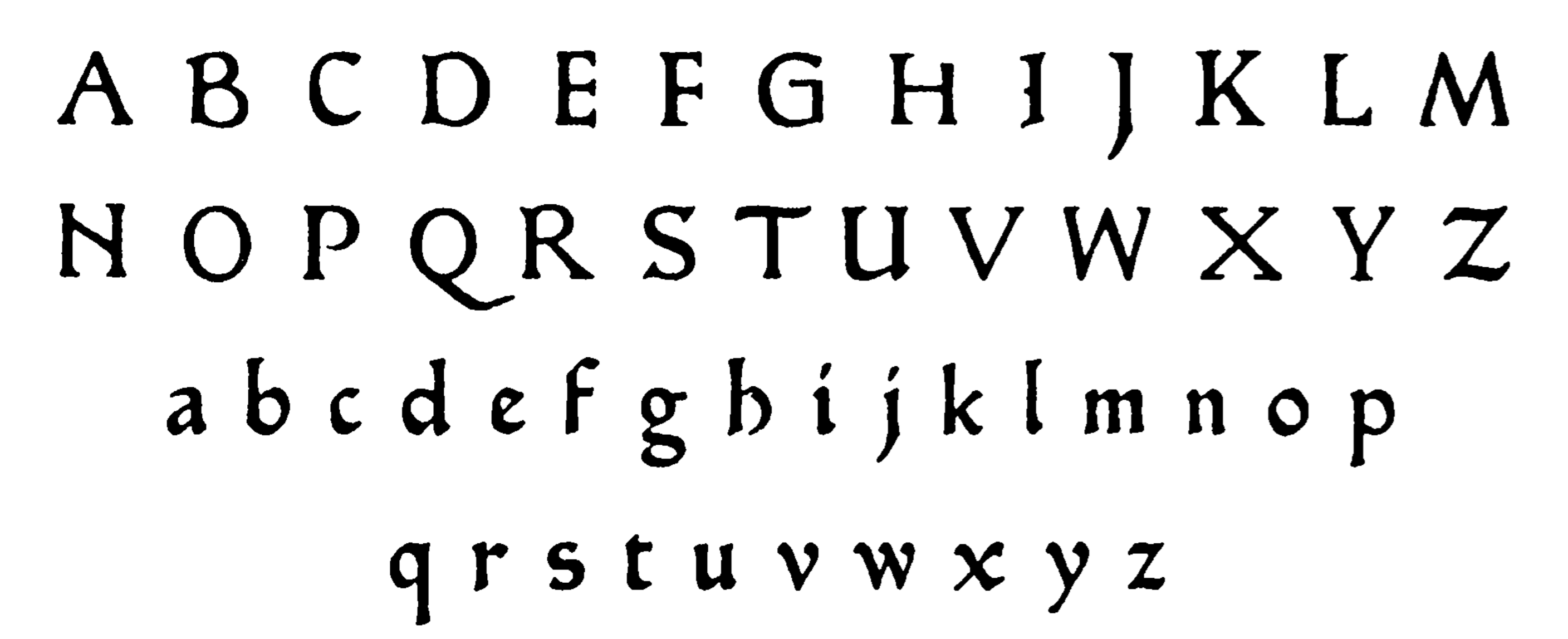 Founded in 1895 at Ashendene, Hertfordshire, England, by Sir C. H. St. John Hornby and moved in 1899 to Chelsea, London. It was a leader (with the Kelmscott Press and the Doves Press) in the 19th-century revival of fine English printing. Its edition of Dante (1909) is considered an achievement comparable to the Kelmscott Chaucer of William Morris. The Subiaco type used by the Ashendene Press was designed by Sir Emery Walker and S. C. Cockerell from an early Italian typeface. The Ashendene Press, which set all of its editions by hand, issued 40 books in the years from 1895 to 1915 and from 1920 to 1935.
Ptolemy was designed in Chelsea by St John Hornby, Sidney Cockerell and Emery Walker, and was cut in 18 pt by Edward Prince for Cervantes's Don Quixote, which was published by the Ashendene Press in 1927. The type used until 1935 was a revival of Lienhart Holle's cut for Ptolemaeus's Cosmographia printed in 1482 in Ulm. Ptolemy in turn was digitally revived in 2019 by Alexis Faudot and Rafael Ribas in 2019.
The Subiaco type (1902) is now owned by Cambridge University Press. Its punches were cut by E.P. Prince. It is a humanist typeface with blackletter tendencies, and is based on the first roman used in Italy for printing, developed around 1464 at Subiaco by Conrad Sweynheym and Arnold Pannartz.
The Ashendene Press disappeared in 1936.