Peter Bain Design (was: Incipit) [Peter Bain]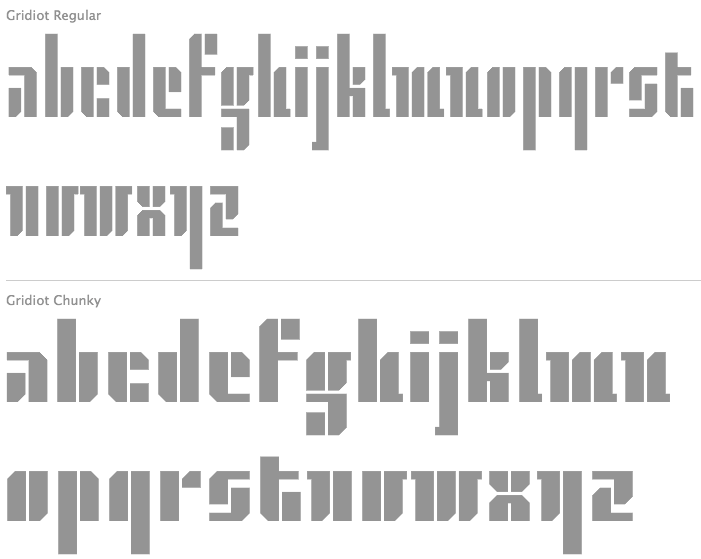 Incipit, or Peter Bain Design, was Peter Bain's type and graphic design studio in Brooklyn, New York. It closed down gradually between 2007 and 2010.
Peter Bain received his M.F.A. in Design: Visual Communications from Virginia Commonwealth University. He was type director at Saatchi&Saatchi Advertising in New York, and taught at Parsons/The New School for Design and Pratt Institute in New York. After Saatchi, and before Incipit, he was freelancing. After Incipit, he relacted briefly to Virginia to attend VCU and then went on to Mississippi, where he was Assistant Professor of Art, Graphic Design at Mississippi State University. He lived then in nearby Starkville, MS. He is currently located in Birmingham, AL.
He is best known for his wonderful book Blackletter: Type and National Identity (1998, with Paul Shaw).
His photocomposition display typefaces were reedited and available in reproduction proofs (for a short time). The photocomposition display typefaces are in two-inch film format, as formerly used on machines such as the Typositor and Filmotype. They are being held in storage, and are no longer listed for that reason. PDF format list. Text format of Bain's file. Bain says he built this from the Typositor type libraries formerly offered by Techni-Process Lettering and Pastore DePamphilis Rampone, which he bought at an auction. Report on his talk in London on blackletter type (2003). MyFonts sells the 4-weight Josef Albers-inspired stencil family Gridiot (2003-2011). His thoughts about the art of Albers: Remember, any idiot can design a typeface on a grid: Gridiot.
Speaker at ATypI 2006 in Lisbon. Speaker at ATypI 2013 in Amsterdam. MyFonts link. Behance link. Peter Bain Design.