TDC2 Type Directors Club's Type Design Competition 2005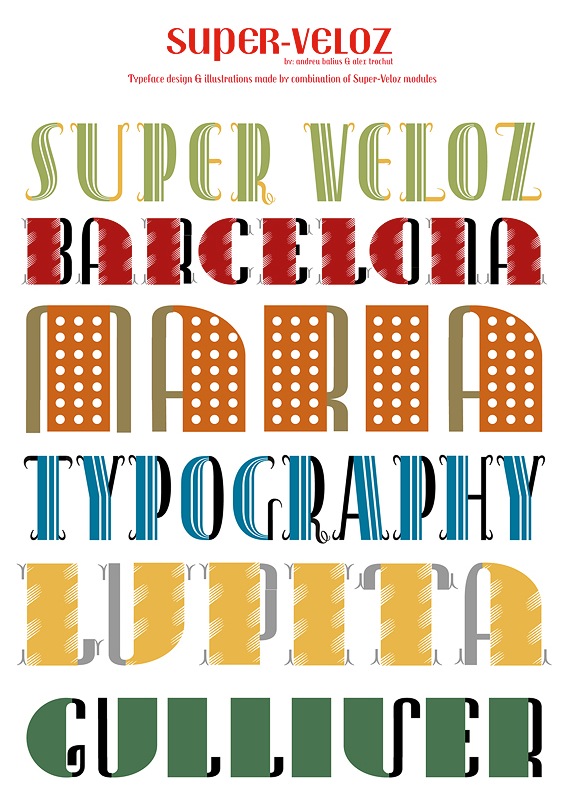 The jury of the TDC2 2005 competition consisted of Peter Bain (chair), Rick Cusick, Cyrus Highsmith, Kris Holmes, and Jean-François Porchez. The results, controversial by their omissions, but with some deserved choices:
Text: Fabiol (Robert Strauch), Minuscule (Thomas Huot-Marchand).
Display: Bello (Underware), Bublik (Oleg Karpinsky), Bunker (Leonardo Vázquez), Dolce (Elena Albertoni), Ed Gothic (Ed Benguiat and Ken Barber), Ed Script (Ed Benguiat and Ken Barber), Elementis (Hans-Jürgen Ellenberger), Pirouette (Ryuichi Tateno), DB SantiPap (Prinya R. Nont), Scheck (Juergen Huber), Shipflat (Nicholas Felton), Shoutenkaku / Shoutenmaru (Yasushi Saikusa).
Type System: FF Absara (Xavier Dupré), Auto (Underware), Calibri (Luc(as) de Groot), Rumba (Laura Meseguer).
Ornament: Super-Veloz (Andreu Balius and Alex Trochut).
EXTERNAL LINKS
TDC2 Type Directors Club's Type Design Competition 2005
MyFonts search
Monotype search
Fontspring search
Google search

INTERNAL LINKS
Past type competitions ⦿