Mutabor Design [Jens Uwe Meyer]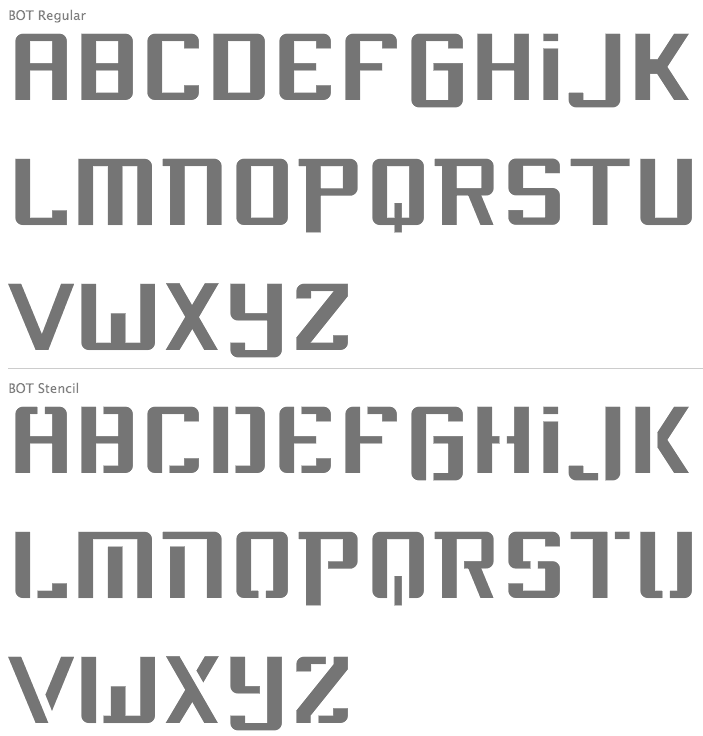 Mutabor Design in Hamburg, Germany is where Jens Uwe Meyer (b. 1973) and Heinrich Paravicini publish their work. They are the winners of an award at the TDC2 Type Directors Club's Type Design Competition 2002, with Globetrotter, a fine hand-printed font. At fonkingz, he made BOT (2002, +Stencil) and the tecno typeface Zero G (2002).
At Die Gestalten, Mutabor published Lingua Digitalis Icon Set (2012).
Jens Uwe Meyer has studied in visual communication at the University of Applied Sciences Bielefeld and now works for MUTABOR Design as a graphic designer and illustrator.