Cincinnati Type Foundry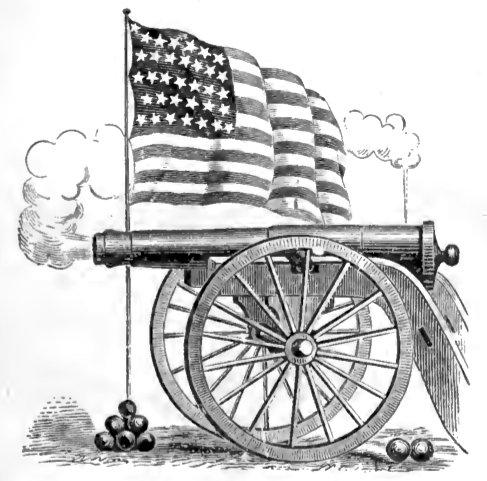 Cincinnati-based foundry (est. 1817), also called Oliver&Horace Wells, Horace Wells, Agant, and L.T. Wells, Agent. Among digitizations, we find French Ionic (Dan X. Solo, Solotype: quite ugly--based on an 1870 Clarendon derivative by the Cincinnati Type Foundry).
Free specimen book on the web: Fifteenth book of specimens Compact Edition from the Central Type Foundry (1882, Cincinnati). See also here, or here. At the time of that printing, Henry Barth was president, assisted by Charles Wells and William P. Hunt.
Judy Ko revived a condensed didone typeface from the Cincinnati Type Foundry typeface called Condensed No. 4 in 2012. In 2015, Nick Curtis created Old Number Ten NF, based on Gothic Number Ten.
EXTERNAL LINKS
MyFonts search
Monotype search
Fontspring search
Google search

INTERNAL LINKS
Foundries of the 19th century ⦿ Type scene in Ohio ⦿ Dan X. Solo ⦿ Modern style [Bodoni, Didot, Walbaum, Thorowgood, Computer Modern, etc.] ⦿ Clarendon ⦿ Nick Curtis ⦿