Maurice Ollière et cie [Maurice Ollière]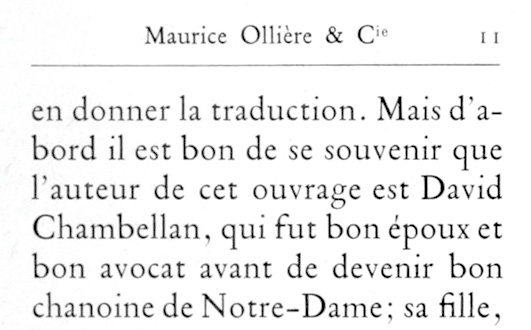 Paris-based foundry. Their work can be found in Extrait du spécimen des caractères de la fonderie typographique de Maurice Ollière&cie, successeurs de Lespinasse&Ollière (Paris, 25, rue Julie, 25, Paris [1901?]) [This small booklet has no full character sets], and Spécimen: gravures&vignettes, filets&sujets (Paris : Gravure&fonderie typographiques de Maurice Ollière&Cie, 252 pages).
The company designed Garamond Ollière in 1914, a typeface that was at the basis of Garalda designed in 2016 by Xavier Dupré at TypeTogether.